We only listened to it once, The Tony Christie song I mean. After all, the sun was shining on a Texas Sunday morning as we made our way out of Austin bound for Colorado.
The last of our big drives saw us cover nearly 1000 miles in 2 days with an overnight stop in Amarillo, TX.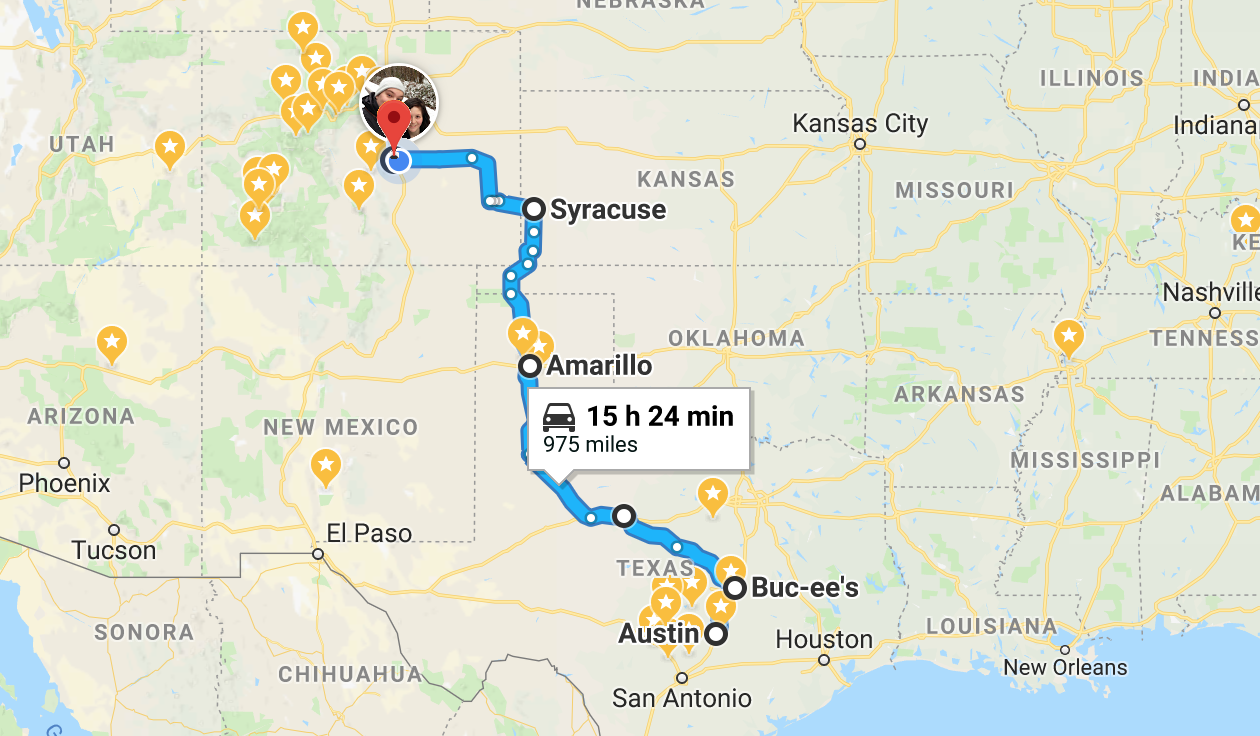 "Is this the way to Amarillo?" I asked.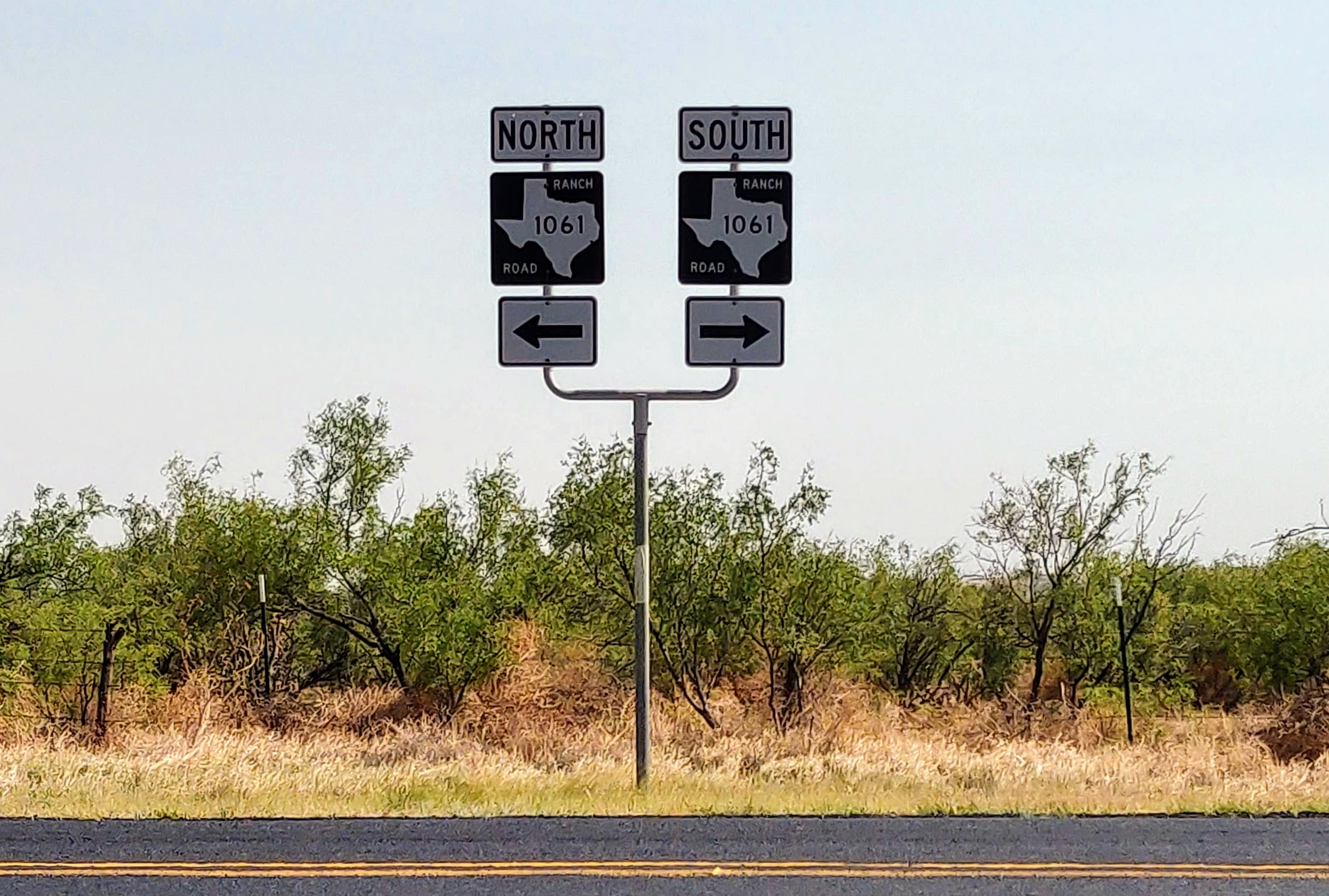 Texans love Buc-ee's. It seems to embody the Texan spirit i.e. everything is bigger. We pulled up to one of their smaller locations and there were over 50 gas pumps. It must be on the curriculum here or something because every Texan we mentioned Buc-ee's to followed it up with "oh, they have great bathrooms". Indeed, they did.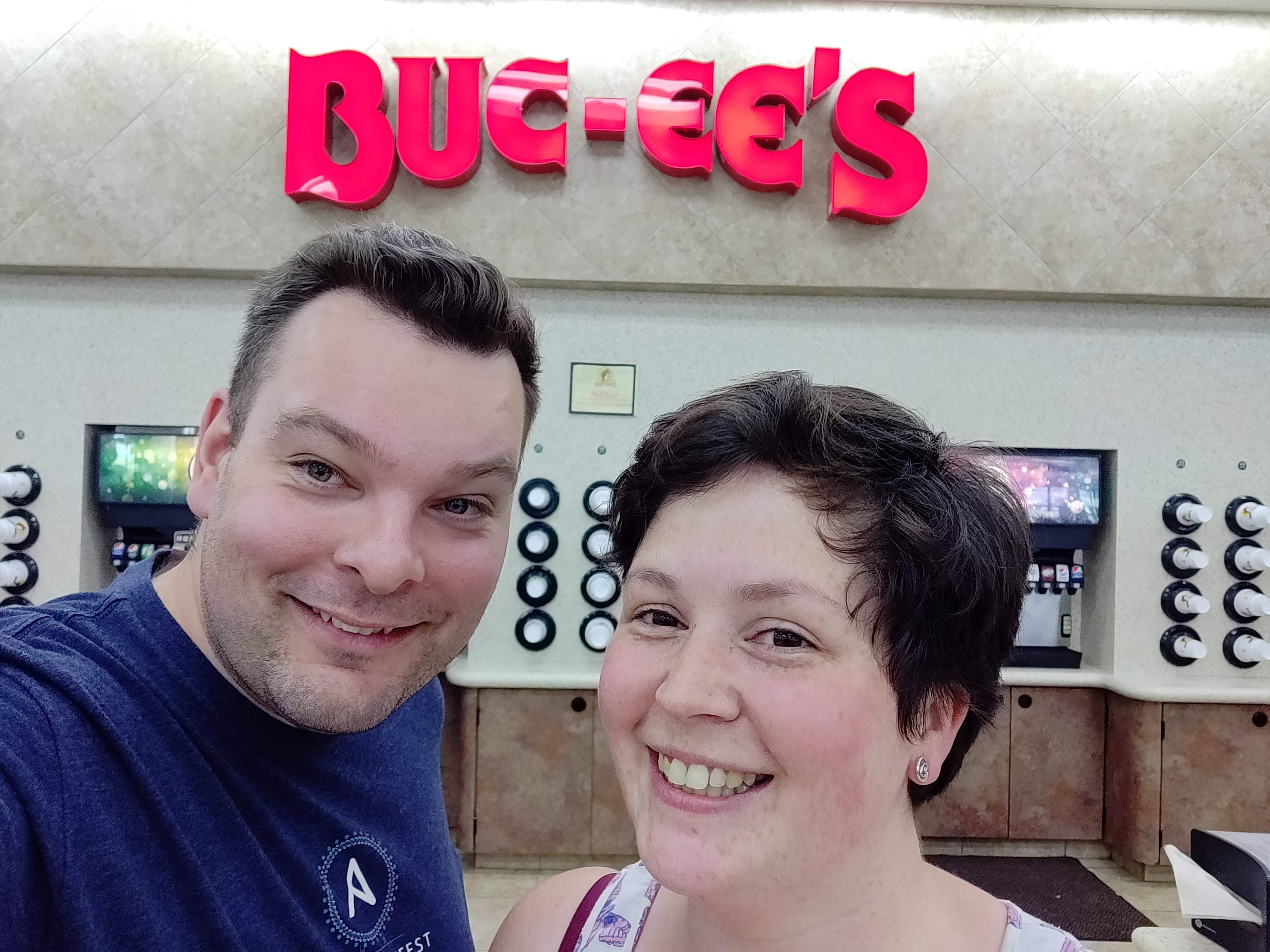 We drove past miles and miles of cattle ranches.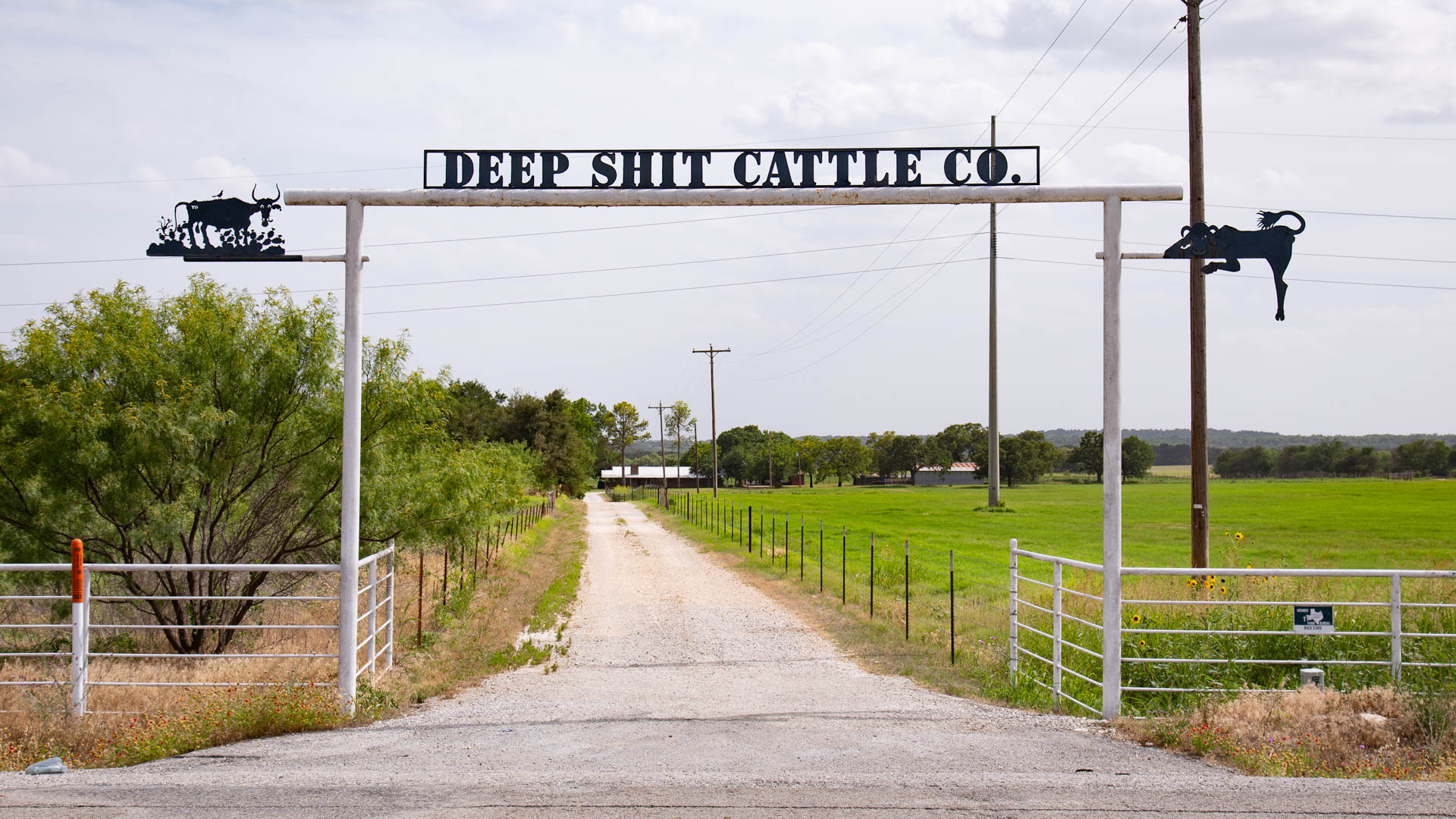 Miles and miles and wind farms and oil derricks. A passing storm at sunset afforded us this wonderful photo opportunity as I went off-piste down a dirt road to find a good shot.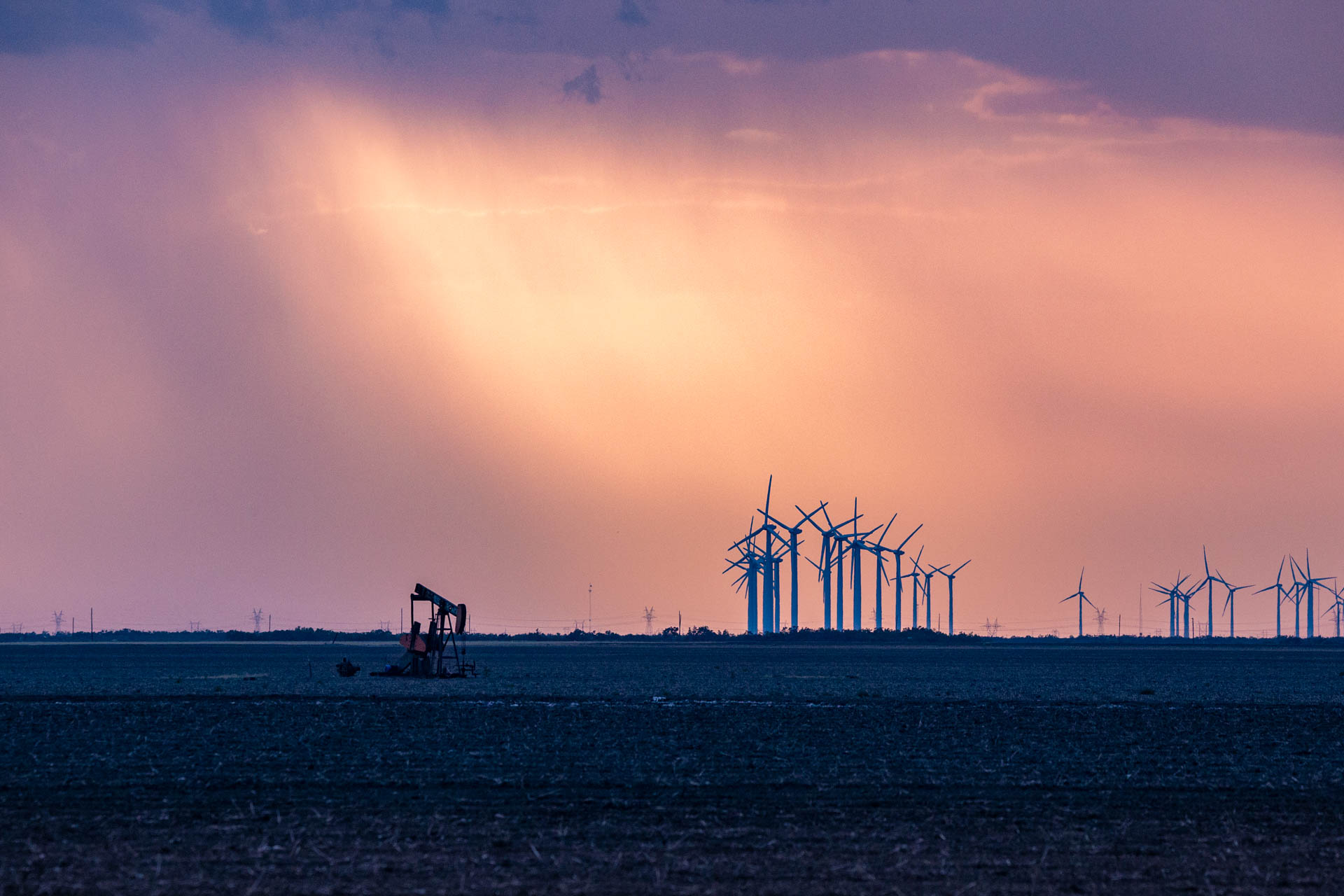 It was a seriously big wind farm. Maybe 20 minutes to cross at highway speeds. This is Texas, right?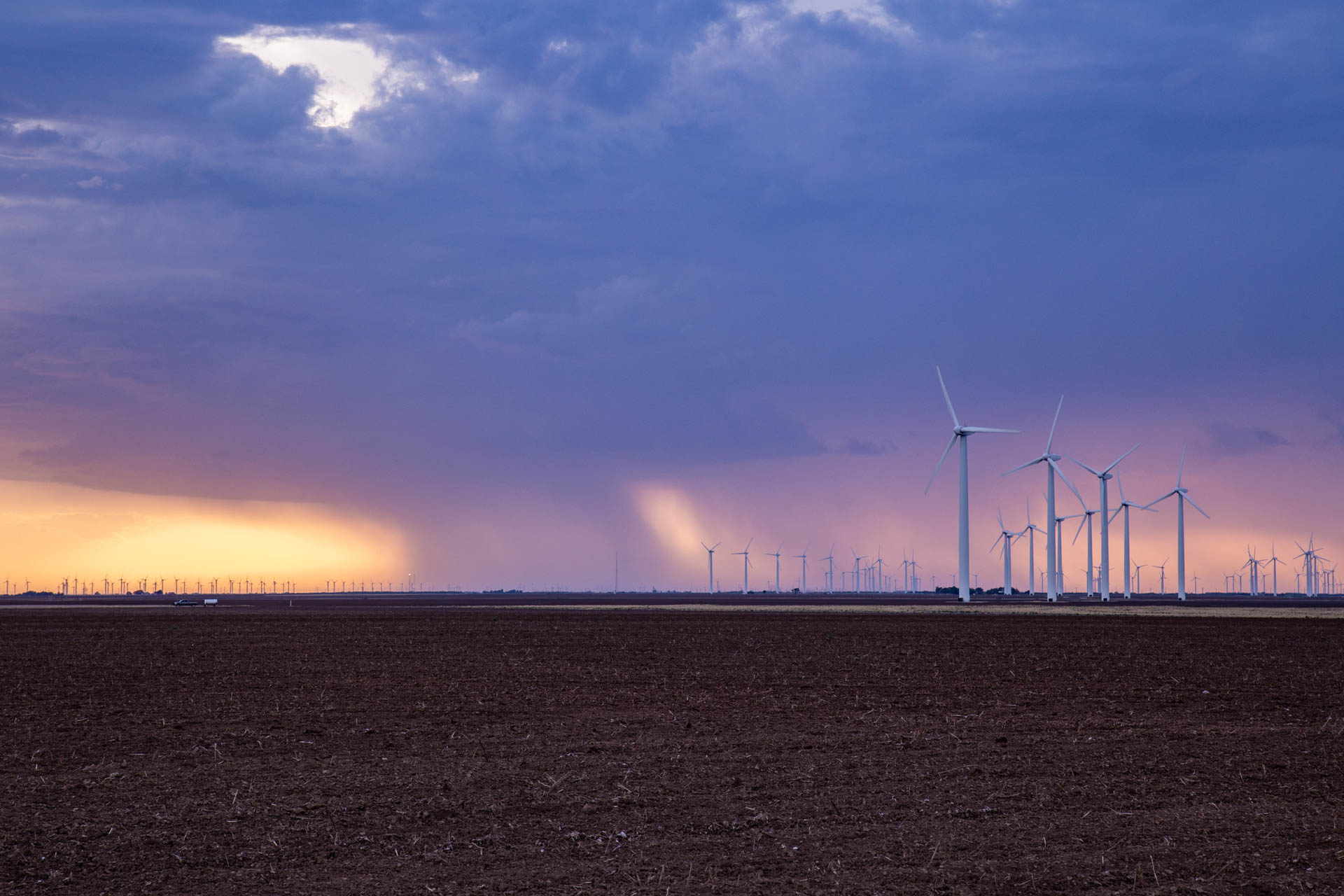 We ended up arriving into Amarillo quite late, around midnight, as I spent too long train spotting.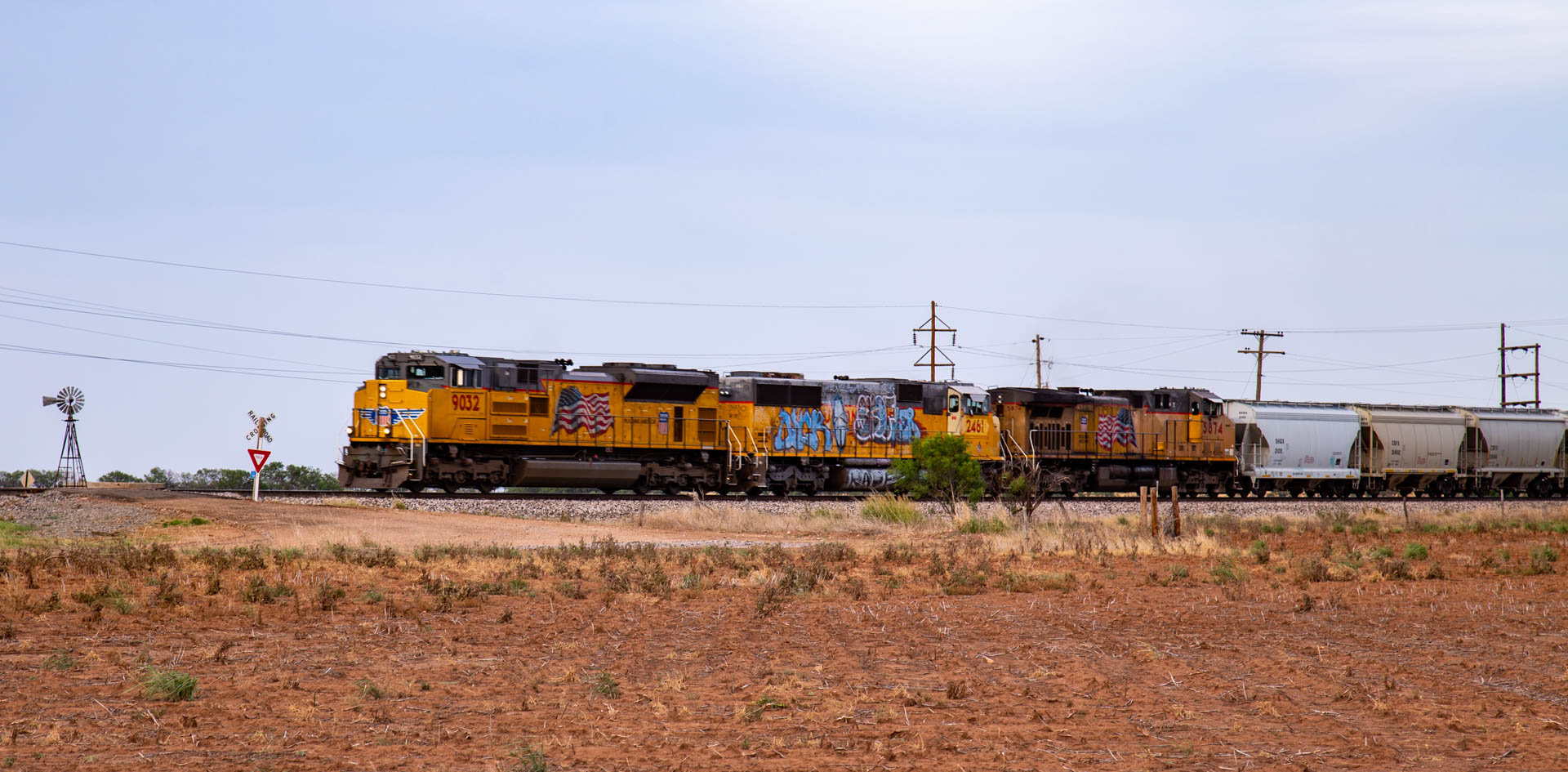 Whilst we stopped to look at the map, this little guy hopped up onto our windscreen. I think this is a really cool photo!!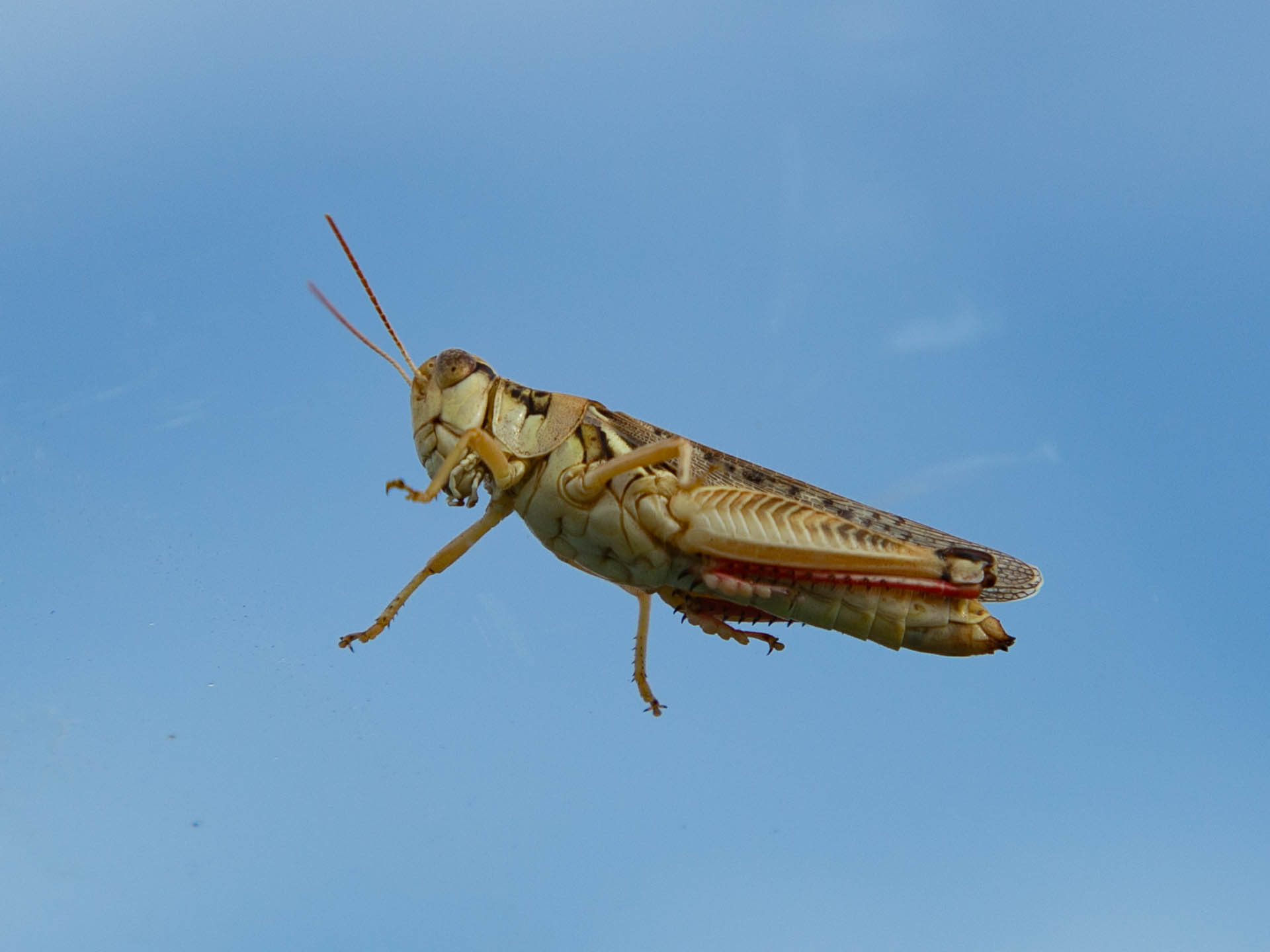 The next morning we got up before sunrise and headed out to Cadillac Ranch. Someone had apparently planted some cars in the earth.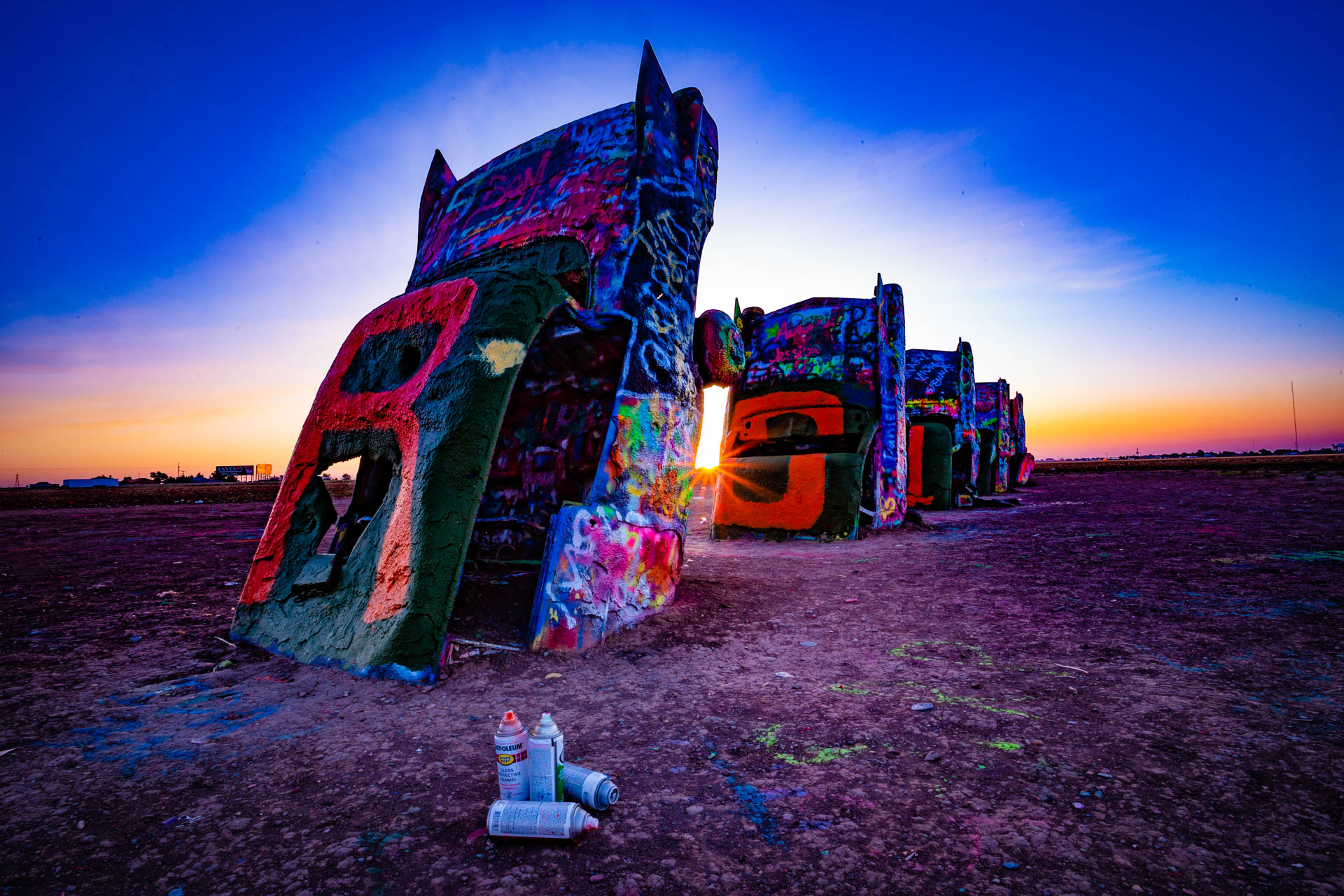 It's tradition for people to spraypaint the cards with their own graffiti.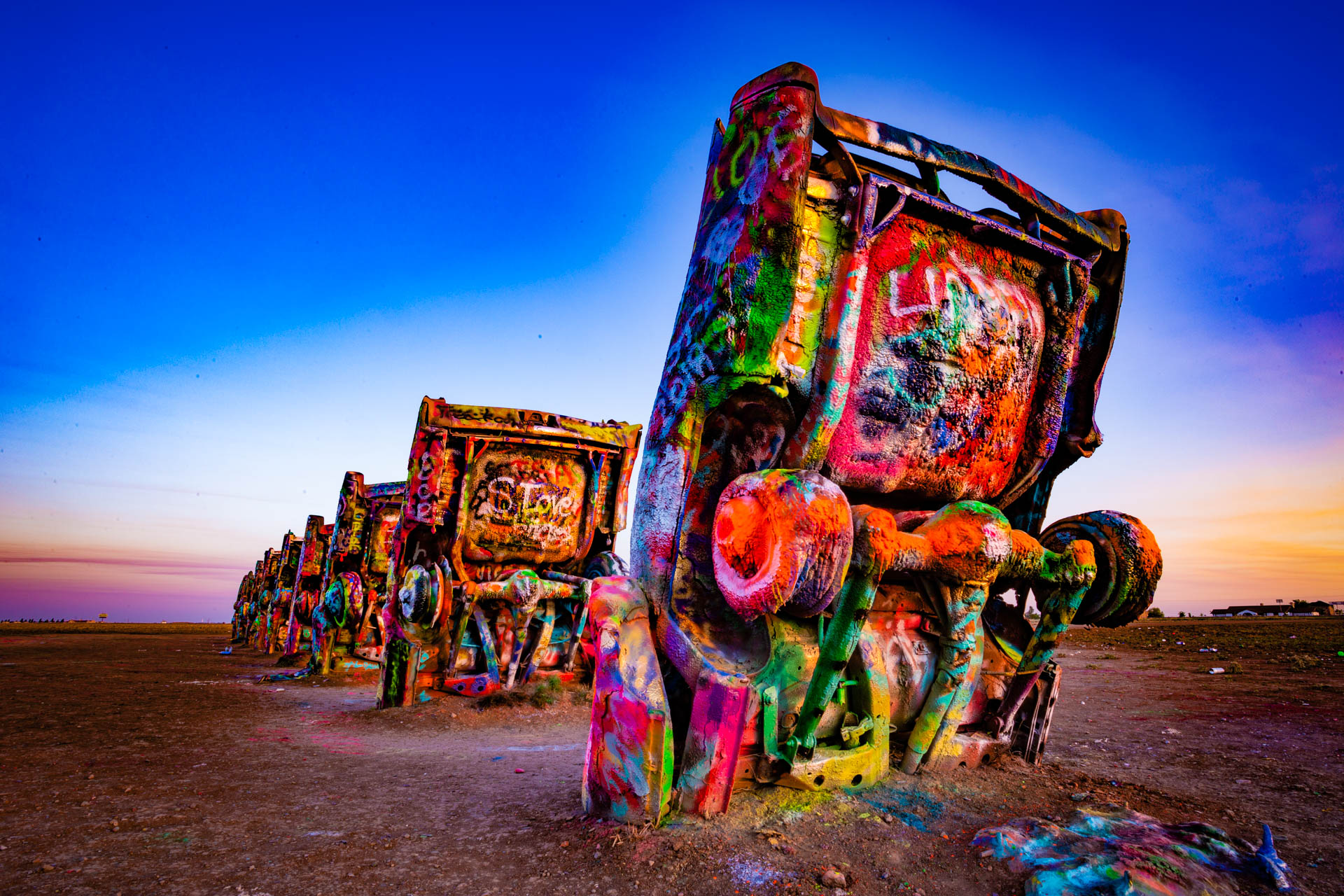 The paint was really thick. The rising morning sun afforded me some wonderful angles for what would have otherwise been a really difficult subject.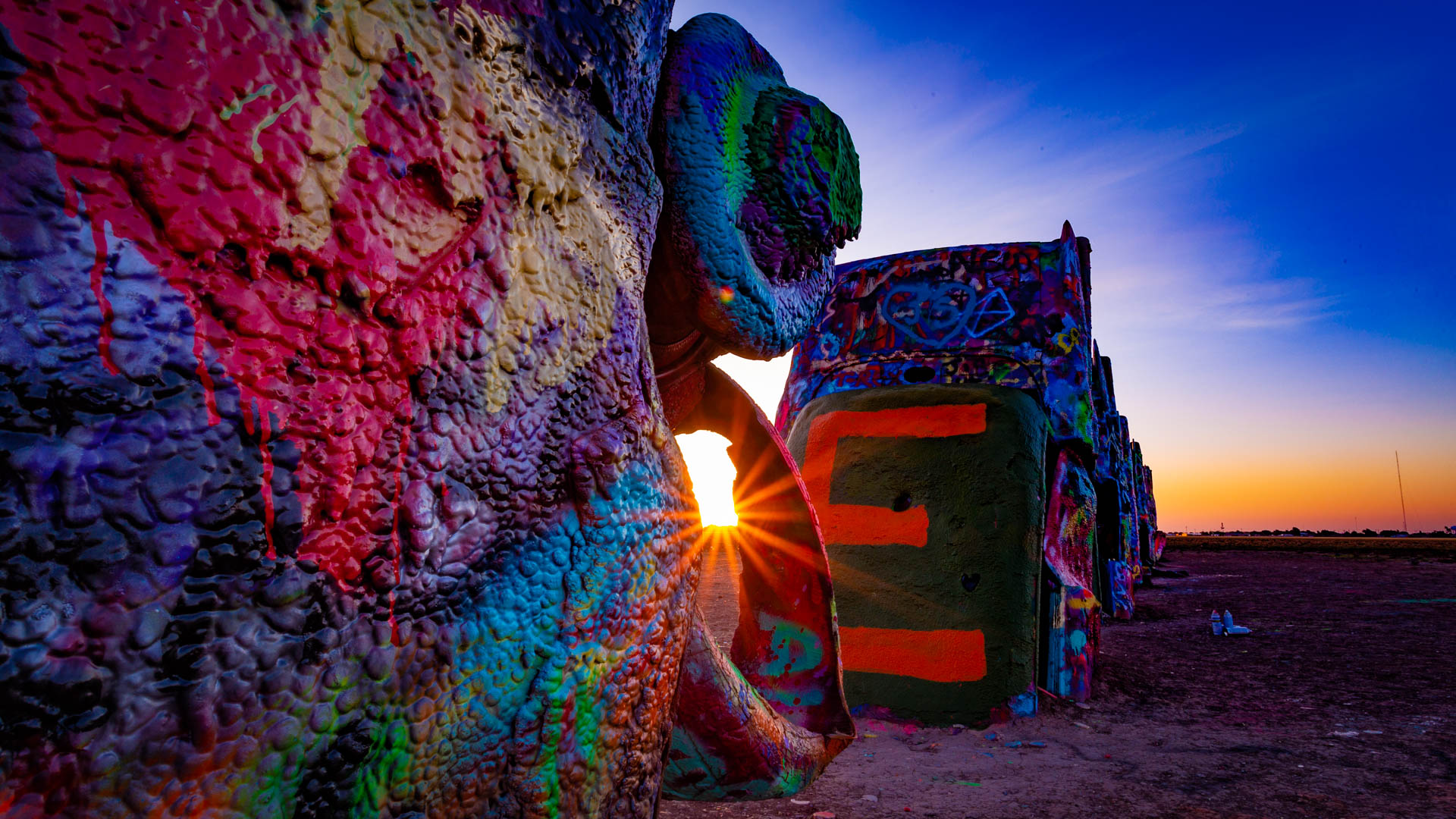 After crossing the Oklahoma pan handle and some of the plains of Kansas, we finally entered Colorado.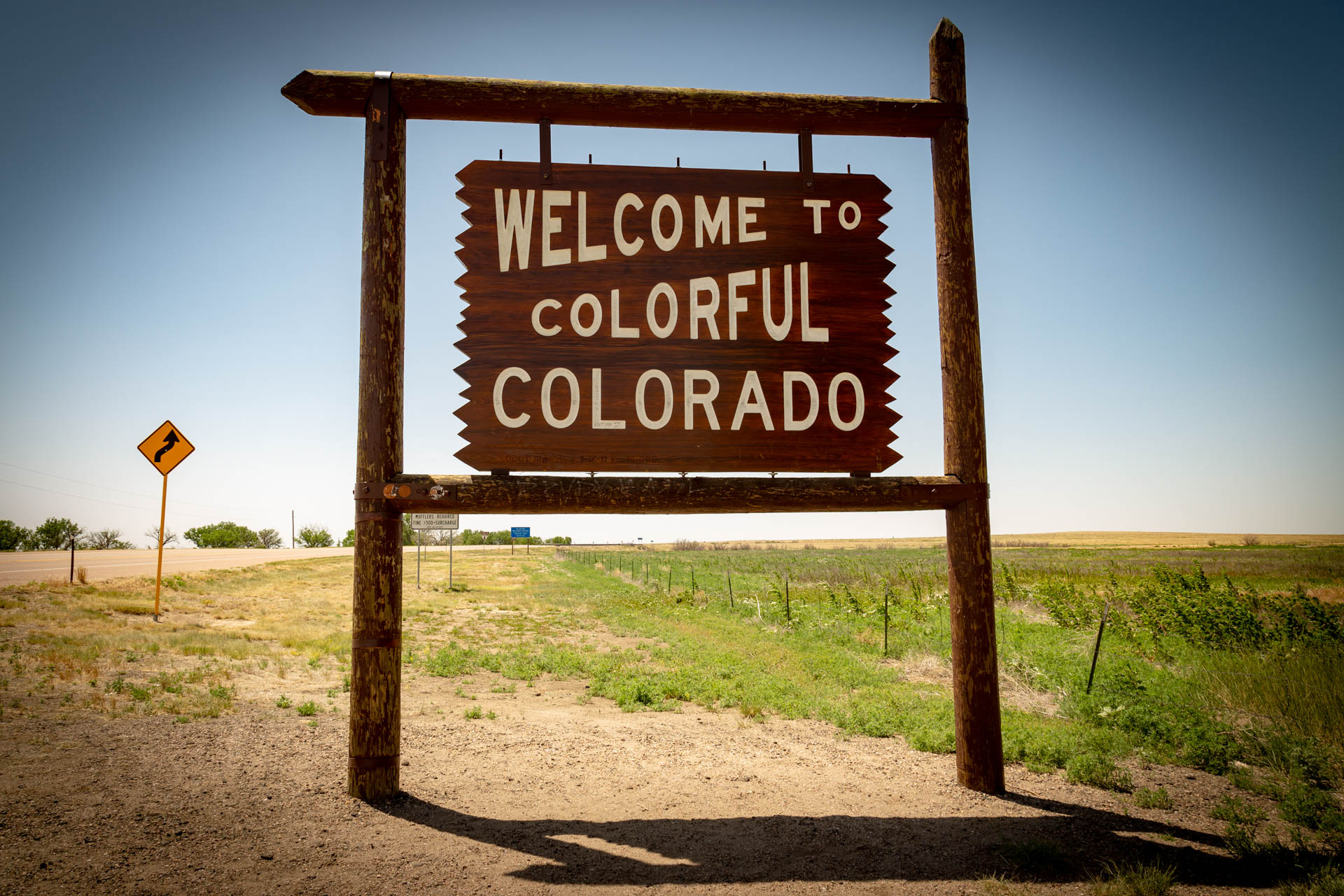 The views on this part of the trip were big. I mean, really big. Hours and hours of nothingness. Quite wonderful really.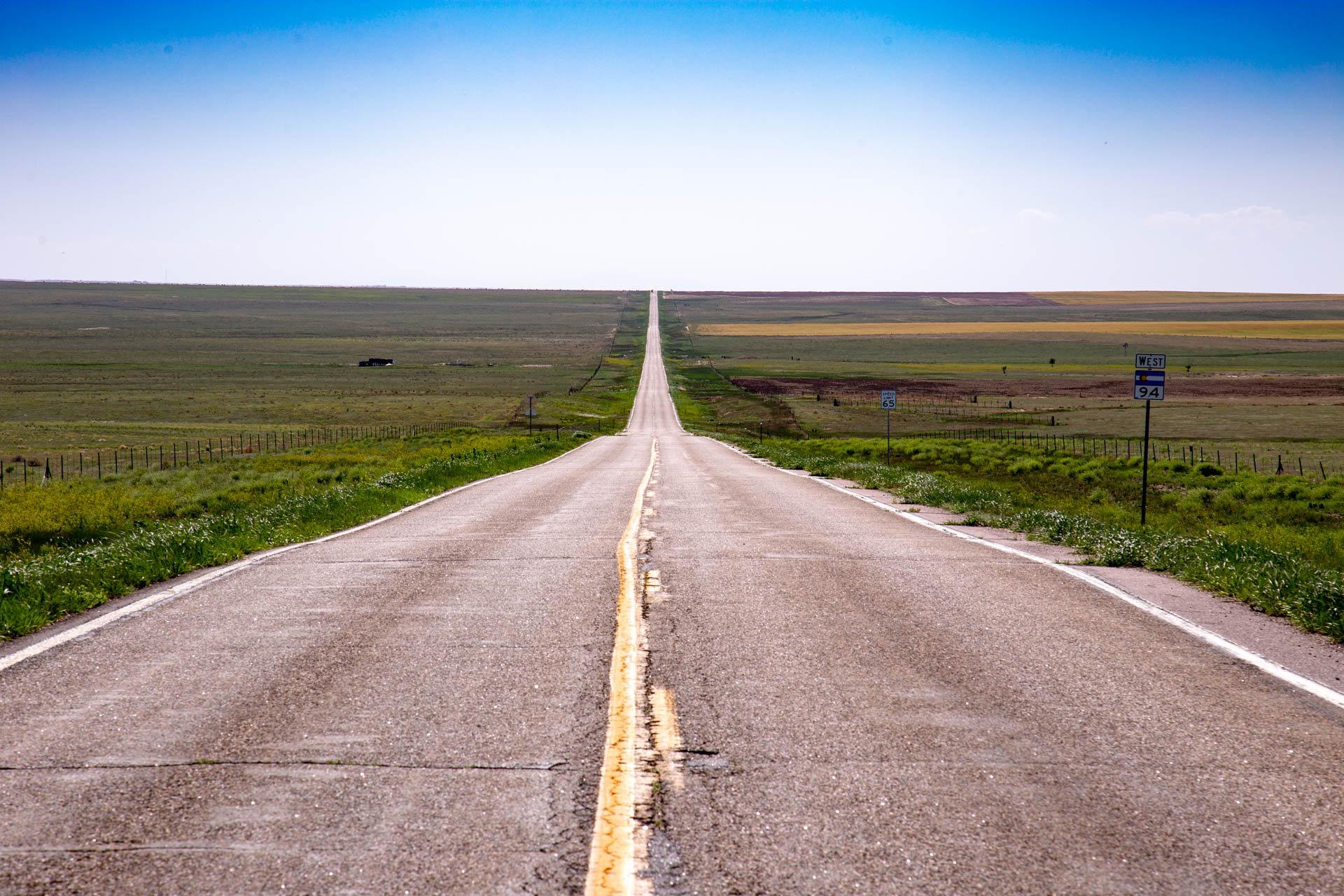 I really love driving these sorts of places. Some might find them boring but not me! I chose this route across from the East and Kansas so that we would approach the Rockies from a distance. Slowly and surely emerging from the haze, we could see Pikes Peak some 60 miles away in the haze.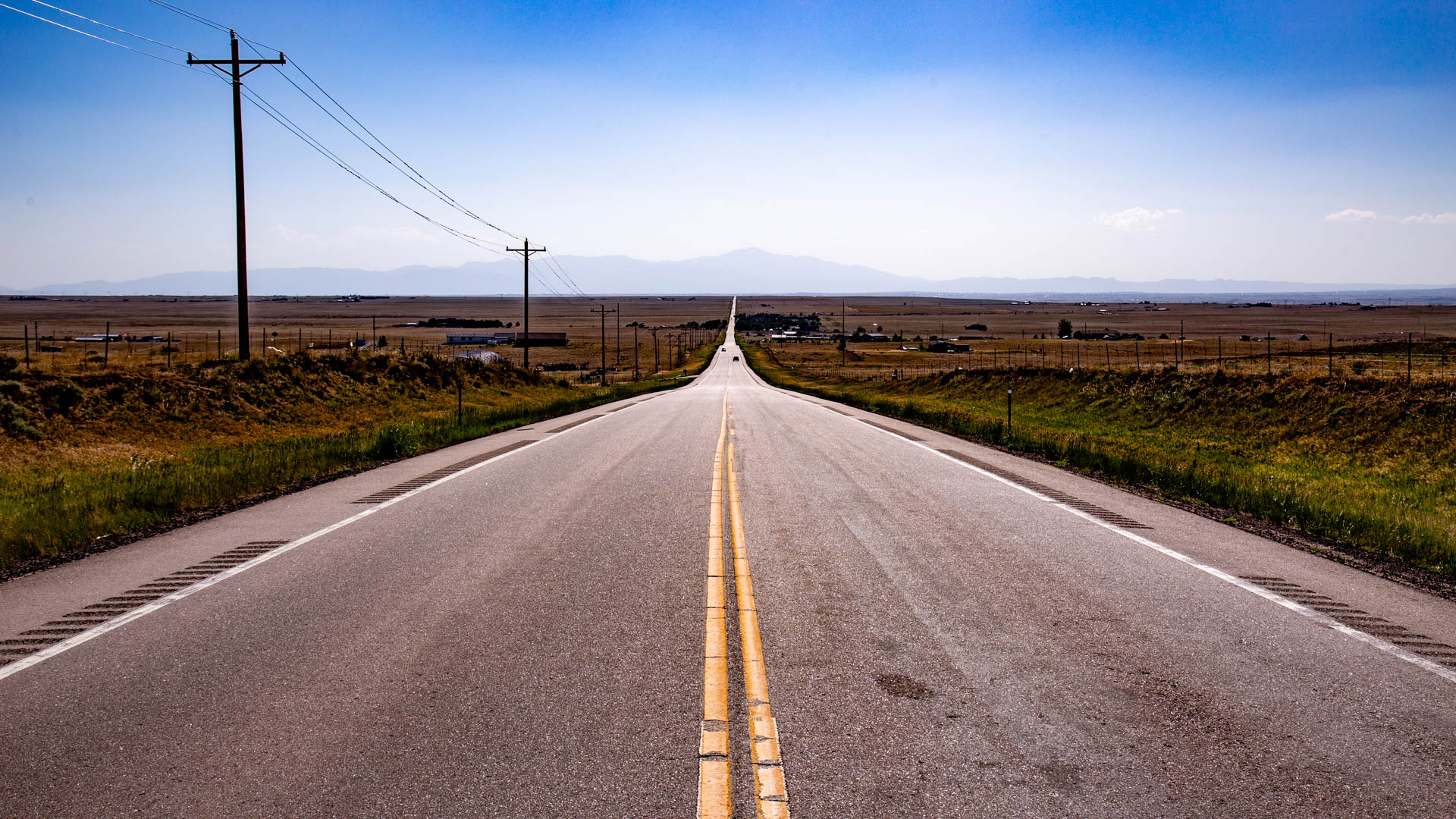 The endless vistas continued right up until we were in downtown "The Springs" (what the locals call Colorado Springs). It's been ranked as one of the top places to live in America. Let's see what all the fuss is about!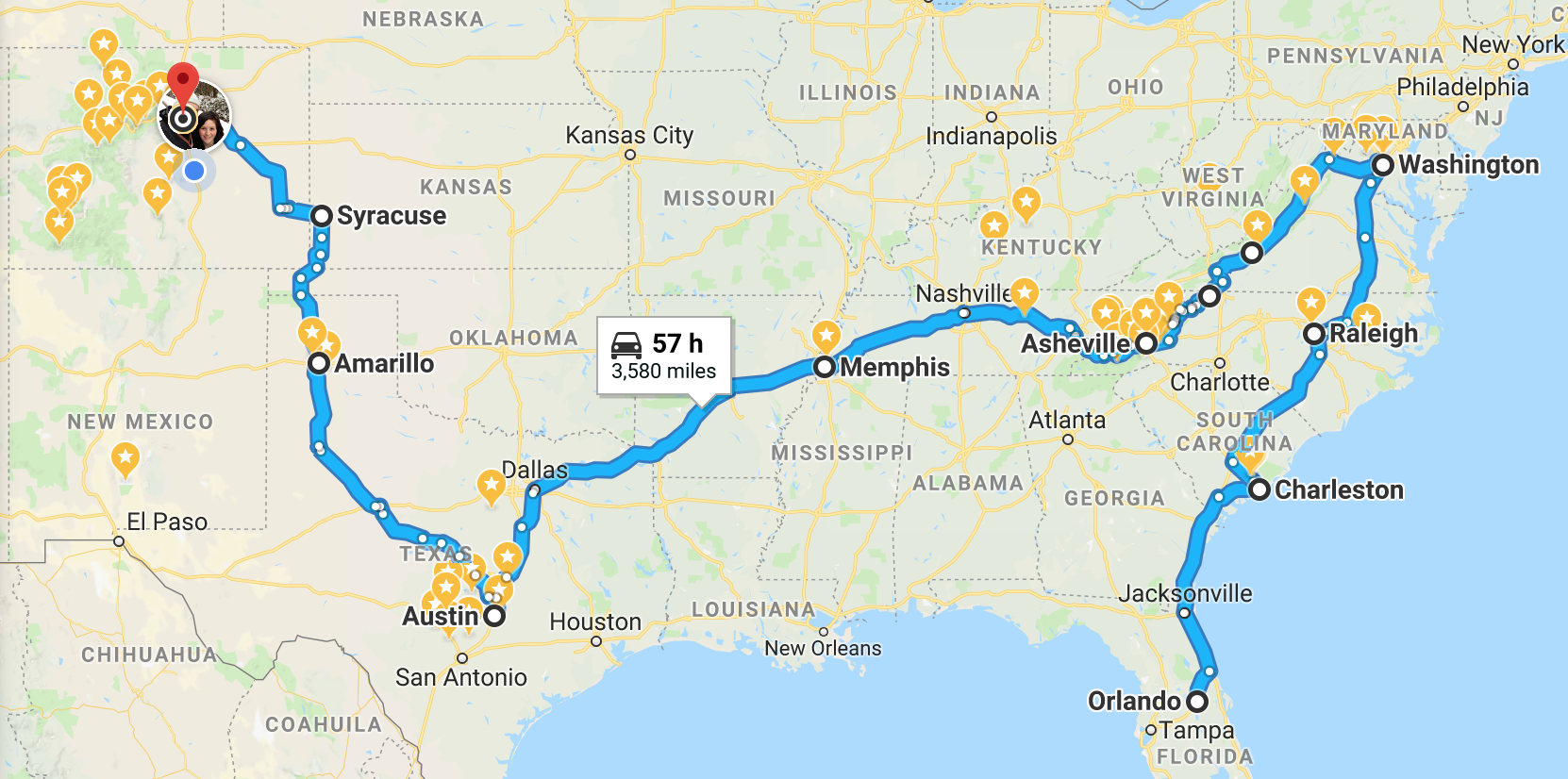 And with that, the bulk of our driving is done. Roughly 4000 miles. That's the equivalent of driving from London to Bahrain. A really incredible trip so far and still most of a week to go!
We might go for a short 2hr drive into the mountains this afternoon to see what all the fuss is about with the Rockies!