This blog is written and maintained by Alex Kretzschmar (aka @IronicBadger). I am a Red Hatter by day and a giant nerd by night.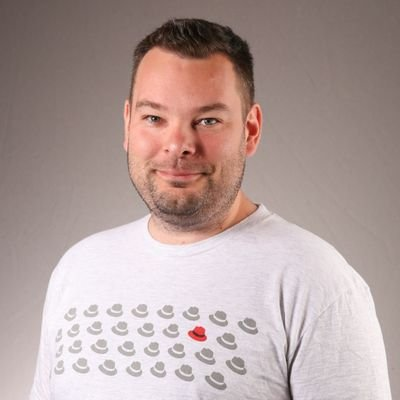 Open-source changed my life and I consider myself a FOSS evangelist.
My most recent major project is a podcast, Self-Hosted over at Jupiter Broadcasting. With my co-host Chris Fisher, we try to help you discover new software and hardware to get the best out of your network, control smart devices, and secure your data on cloud services.
A close friend of mine, Brent Gervais, interviewed me for his podcast "Brunch with Brent" if you'd like to find out even more about me.
You can find my code on Github, my username is IronicBadger. I upload content sporadically to YouTube and I am a keen photographer - see some of my work at gallery.ktz.me.
I co-founded LinuxServer.io in late 2014 and am the author of the 'Perfect Media Series' over on their blog - more recently this has been republished as a comprehensive wiki at https://perfectmediaserver.com (work in progress Oct 2020).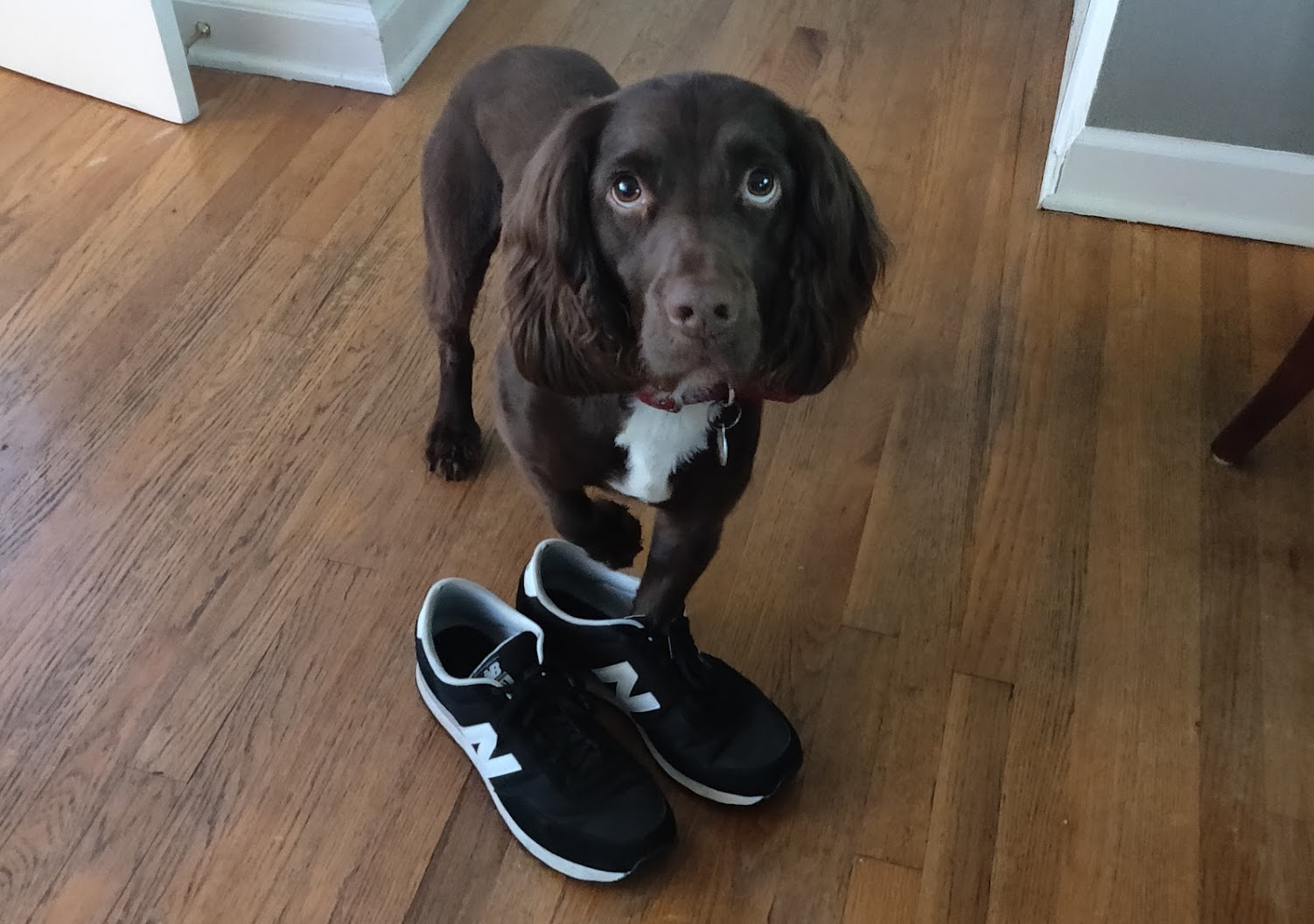 I'm happily married for nearly 10 years and I named my dog Arch(ie) after my favourite Linux distribution. Raised in the UK I now live and work in NC, USA.