Denver is a proper crossroads sort of town. While other places we have been all had their own distinct identities Denver didn't seem to. Most of the people who served us during our stay were from elsewhere in the States and the food options on offer here range from Southern Fried fare to Sushi to Italian - in other words an eclectic mix of a little bit of everything.
I must confess to not taking the image above, it is originally from this article. We did take a stroll through the park pictured after dinner though!
Despite my intro above sounding like Denver not having it's own identity is a bad thing, I actually really liked the place. The type of lifestyle it would encourage you to have in the mountains coupled with the altitude makes a great combination from a health perspective. The downtown and local neighbourhoods felt really trendy and hipster, like Shoreditch in London. Couple these with absolutely beautiful housing stock and you're onto a winner! We both really liked it here.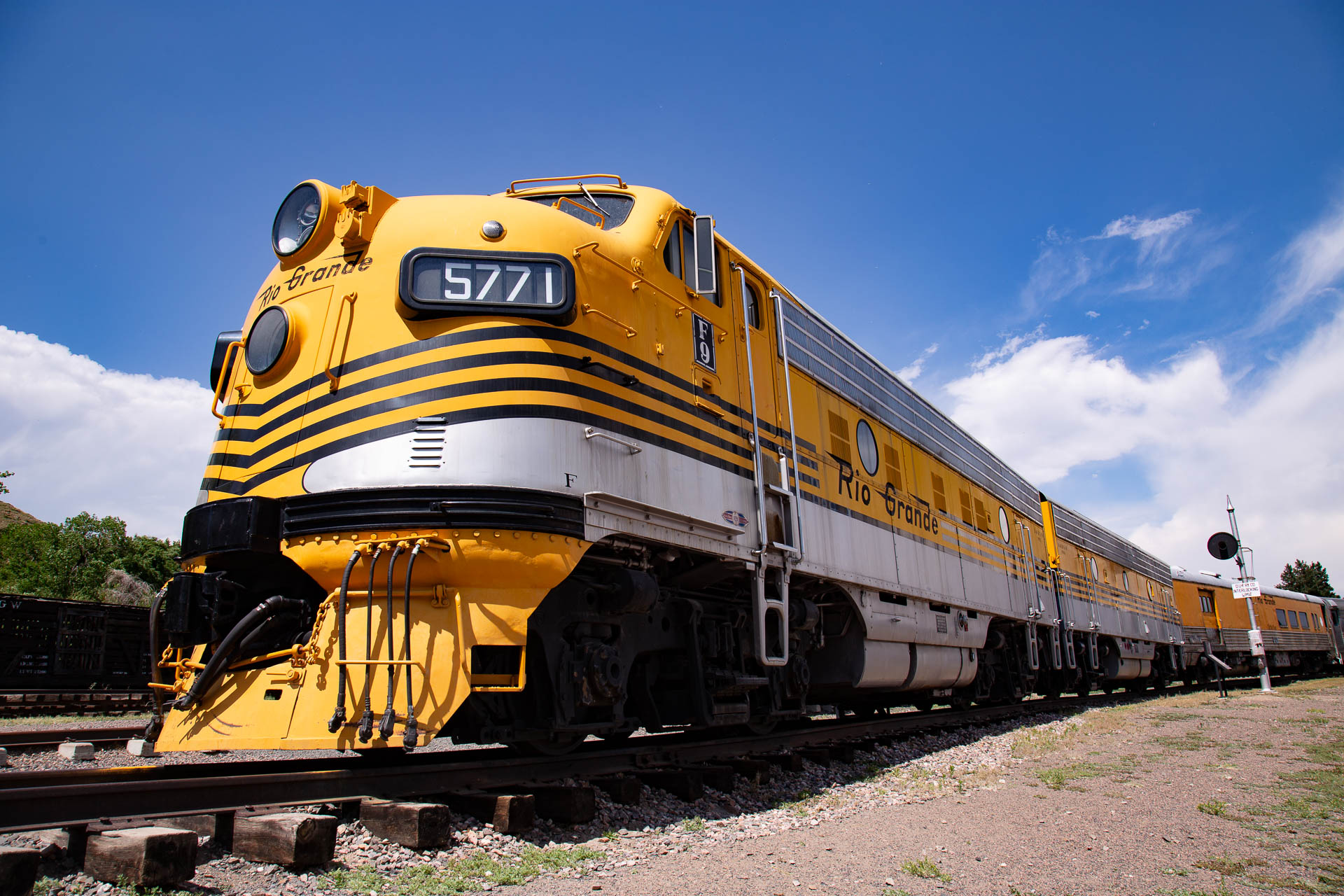 I wasn't feeling too well in the morning so we did nothing. I felt better enough by the afternoon for a bit of light sightseeing. We visted the Colorado Railroad Museum near Golden, CO.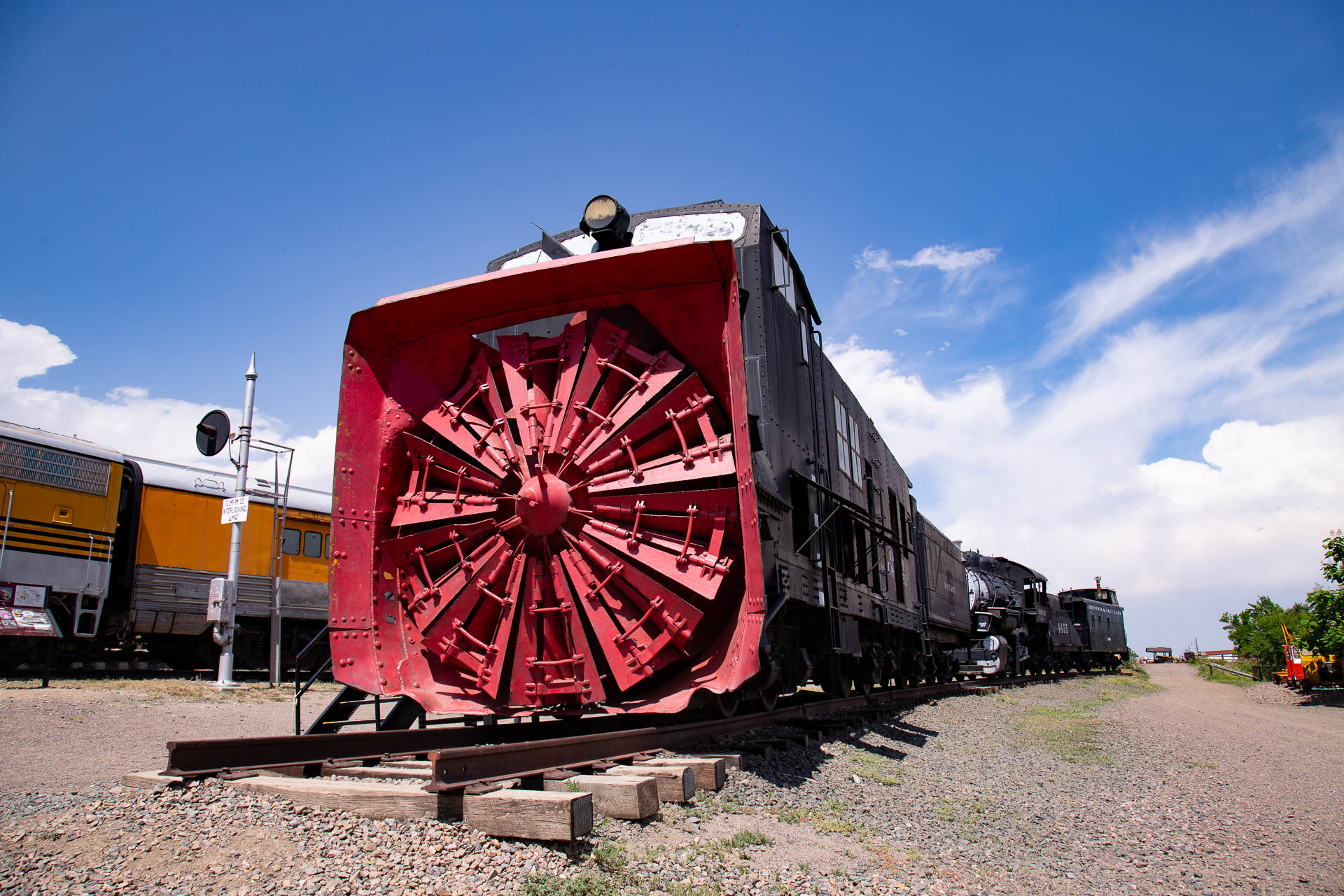 This contraption eats snow and looks like that worm from Men in Black!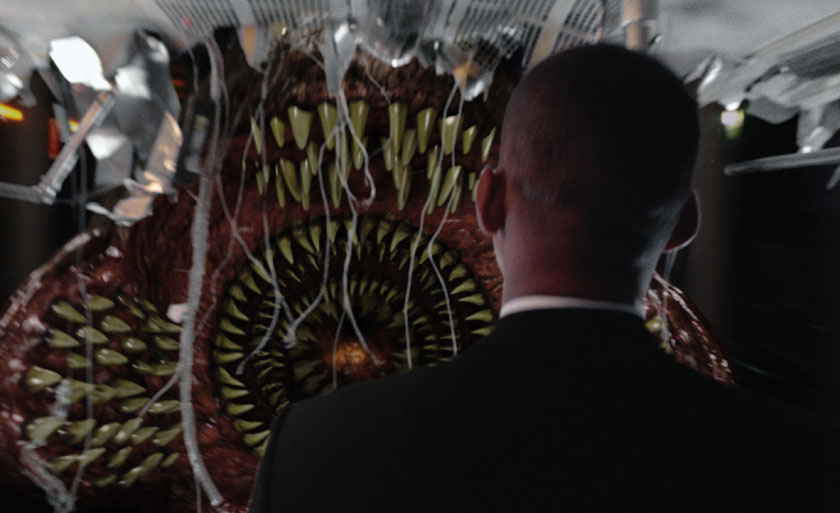 We recently visited the Royal Mail museum in London which had a section on the night mail. As a kid, I watched this video over and over at Grandpa's in Chesterfield - it was one of my favourites. Was kinda cool to see the US version of the travelling post office.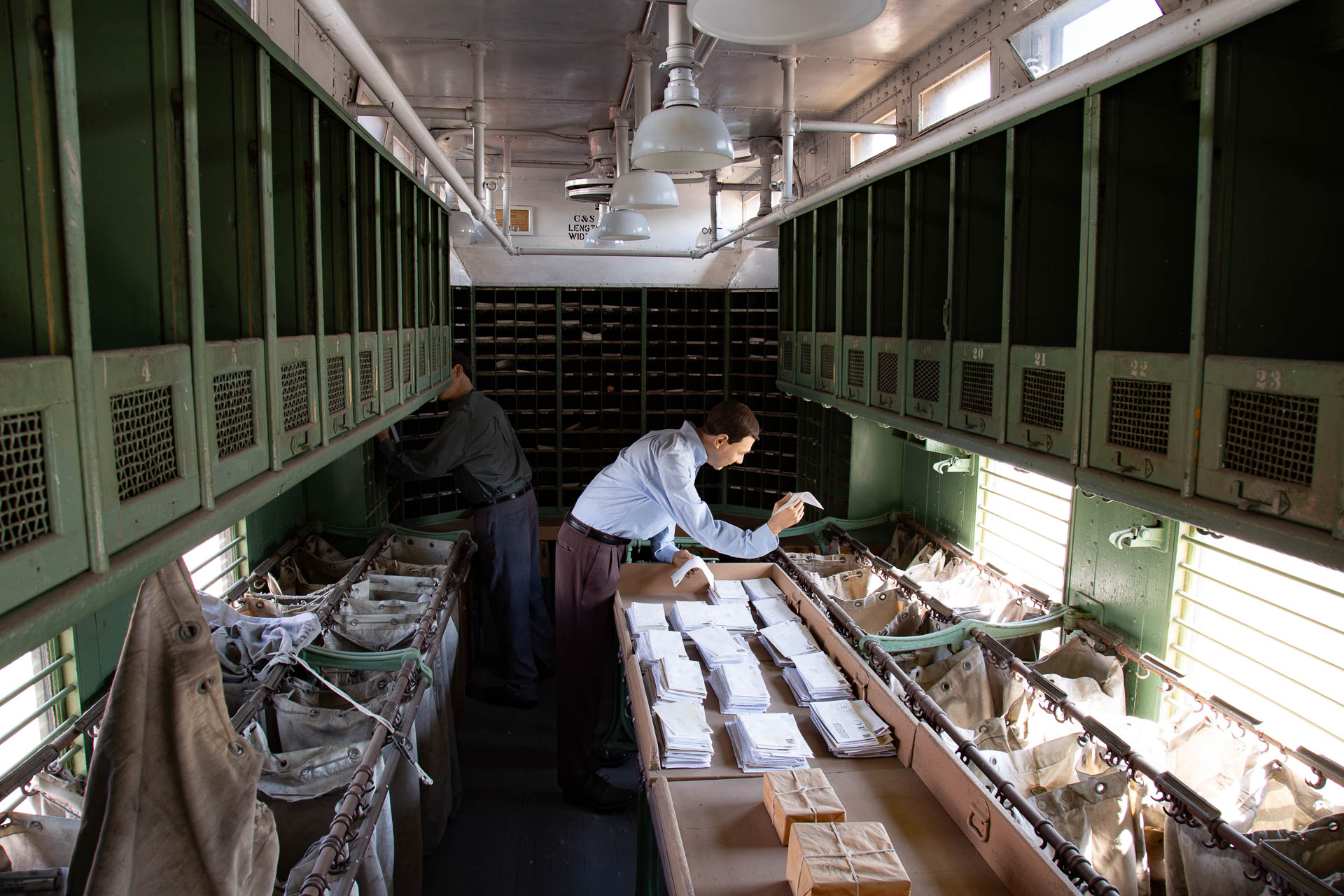 In the evening we went out for a Chicago style pizza. I finally understand where they get the name 'pie' from as it had a proper pastry style crust and accompanying dish.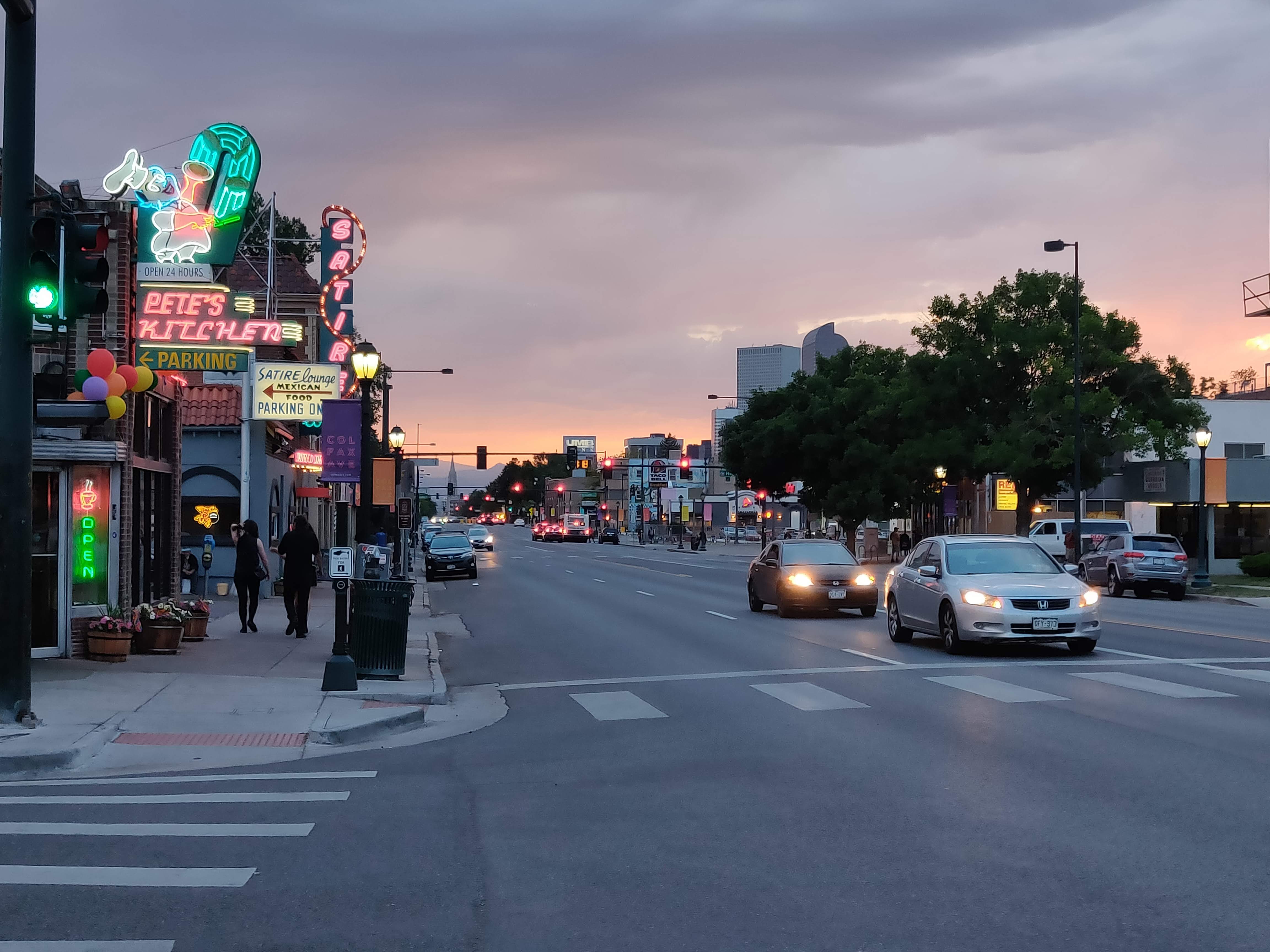 After dinner we took a stroll through City Park and took in the ambience before turning in ahead of our flight home to London tomorrow.
Denver really has some wonderful houses. Beautiful structures that it's hard to believe are real. The climate has been fantastic whilst we've been here but the cold winters might make me see this place through different eyes.
In other news, I have accepted an offer of employment come September with Red Hat in Raleigh. I'll be travelling all over the country with my new job so will get chance to see Denver and some other places in all seasons.
So that's it for now! Thanks for reading - see you next trip!