After many years of telling myself I didn't need one finally this week, I purchased a dedicated pfSense box. The unit is the LinITX APU 1D 4GB from linitx.com.
I opted for the 4GB RAM model with a 30GB mSATA SSD which should make storing configurations and data for services such as Squid a doddle.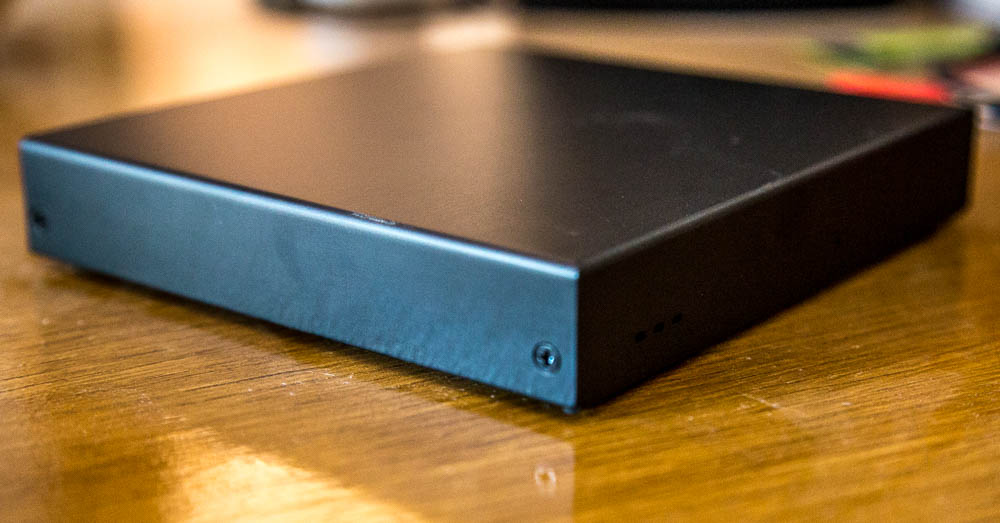 This system is a beautiful little black box that gives no hint of what lies beneath, stealth computing at its finest. The packaging was basic, but got the job done. I had to pay an extra £6.44 for a power adapter, seems odd to me not to just raise the price by this amount and include it by default - a strange quirk. The LinITX website could use so more product pictures, so here we go.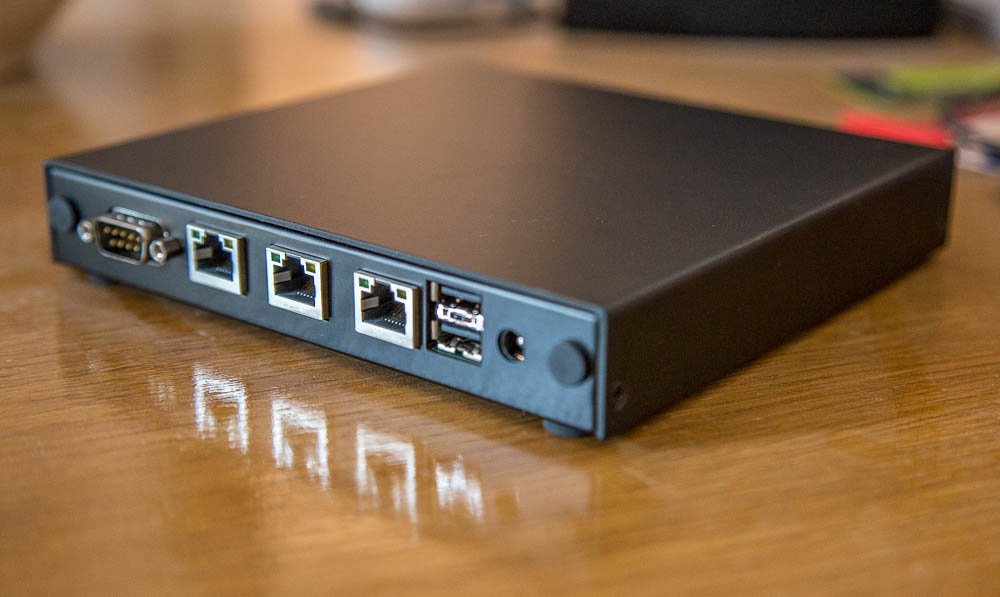 Along the back of the device you'll find a serial port, 3x NICs and two USB ports alongside the DC power jack. These ports are not labelled on the device, another strange quirk. The documentation included in the packaging could resolve this with a quick diagram but instead two pages of typed A4 greeted me. It took me about 10 mins to put this diagram together, would it have killed LinITX?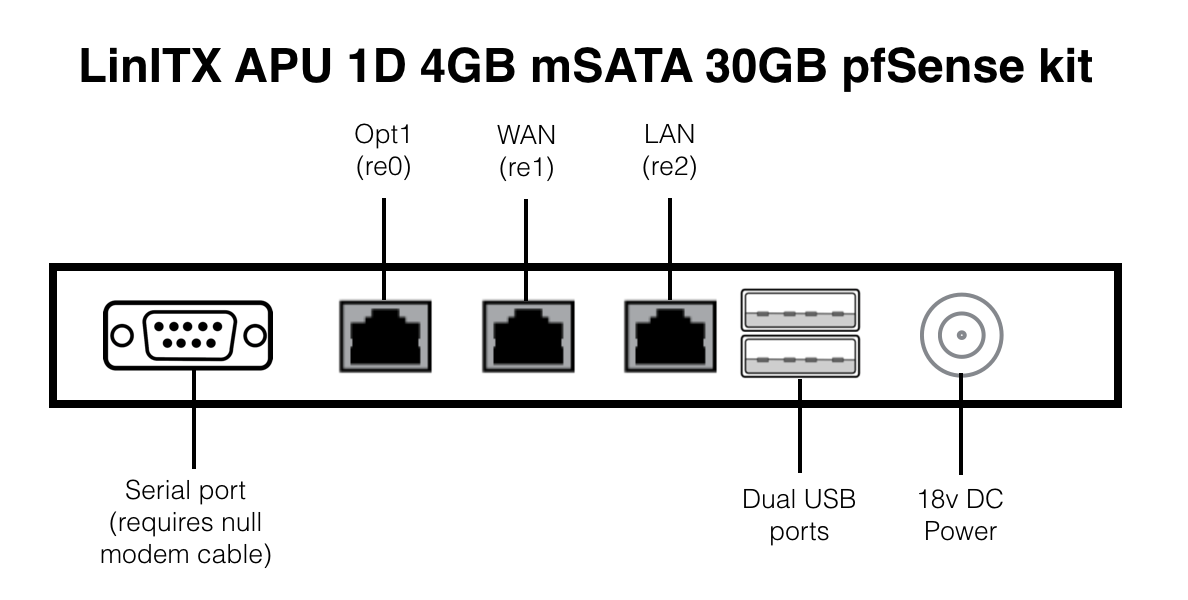 The unit itself is quite small (my lens cap is for reference size wise).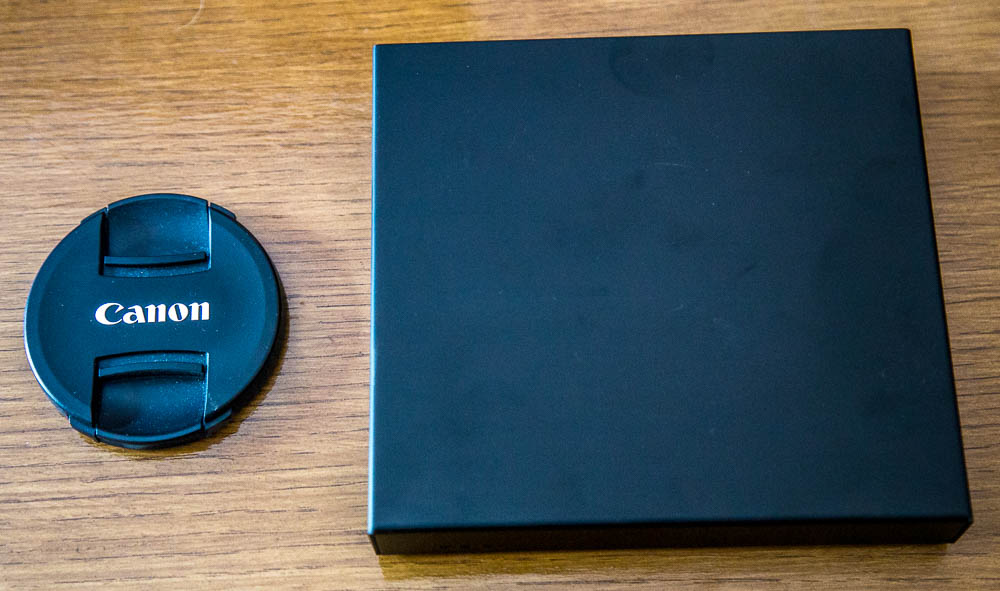 Summary
I know the target audience of pfSense sorts the men from the boys, but that's no excuse to be lazy with your packaging and documentation. The product itself I have absolutely no complaints about, the quality of the finish and functionality were exactly as advertised. Should you buy it? If you want a dedicated, relatively low cost pfSense box then absolutely.
I'll be the first to admit I know very little about pfSense, that's for future posts. Already I'm in love with RRDgraphs for bandwidth monitoring. It's a new toy that will take me some time to get the full value of, but one thing is clear - it's a big upgrade over my TP Link 1043nd running Gargoyle!