Good evening folks!
Today was a lazy day to recover from our exertions after yesterdays Grand Prix! We covered only 150km and took 6 hours (yes, that is now my definition of a lazy day).
We started with a walk from our hotel in Como to the Ferry terminal and waited in the sunshine, with some tasty Gelato! for our Hyrdofoil boat to arrive. Once it did, we were treated to a 2 hour boat ride along the entire length of the Lake. The views were stunning in all directions at all times - no part better than any other.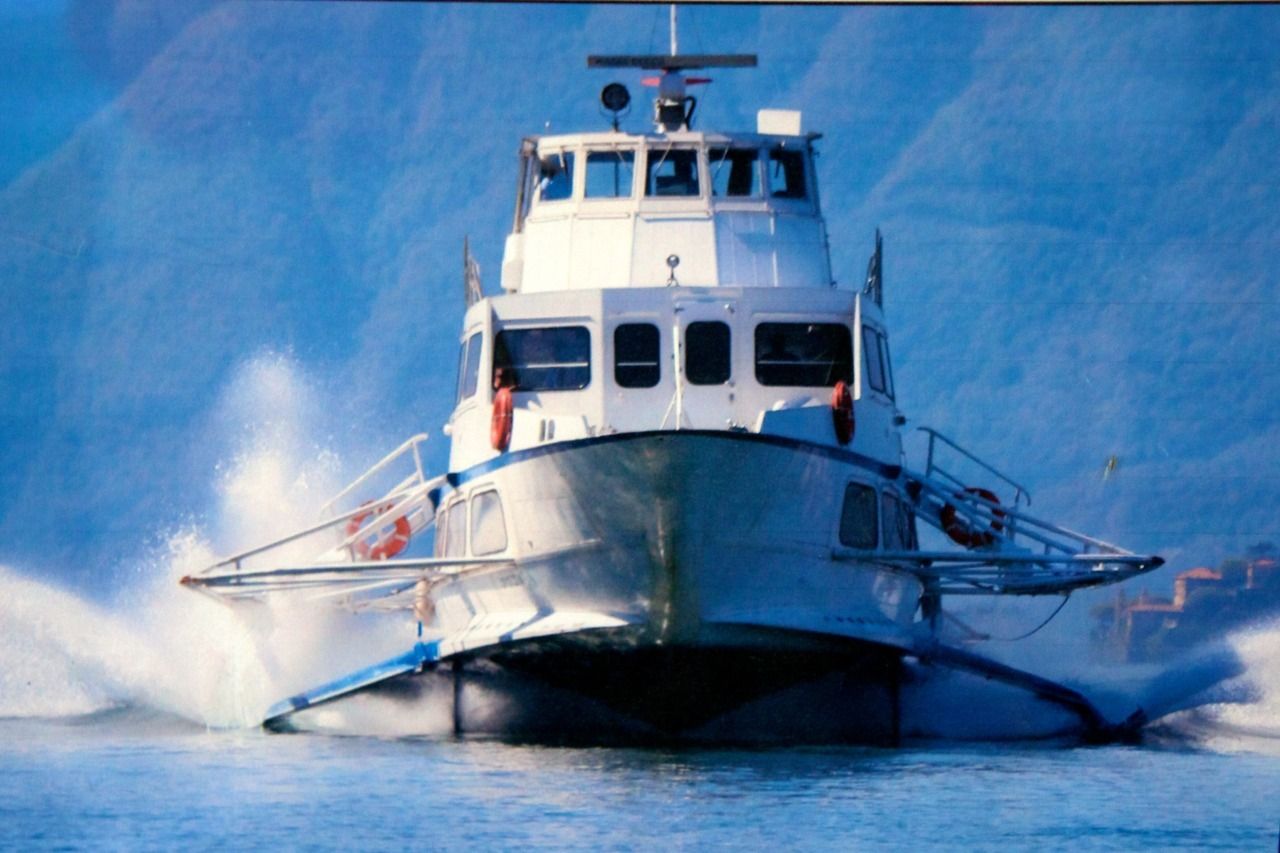 We arrived in Colico and headed for the train station, a 5 minute walk. From there we hopped onto a train bound towards Switzerland. We had to change trains twice to cover only a few stops - and as you might expect, nothing ran to time in Italy.
Italian trains are crap. There I said it. We had to change from one train to another in a platform directly across from the train we just got off of. No signs on the station saying which train was which so rather than get on the wrong train I thought I'd take an extra 30 secs to ask someone where the train was going. *CLICK* went the doors. "*&!@*!!!" went Alex.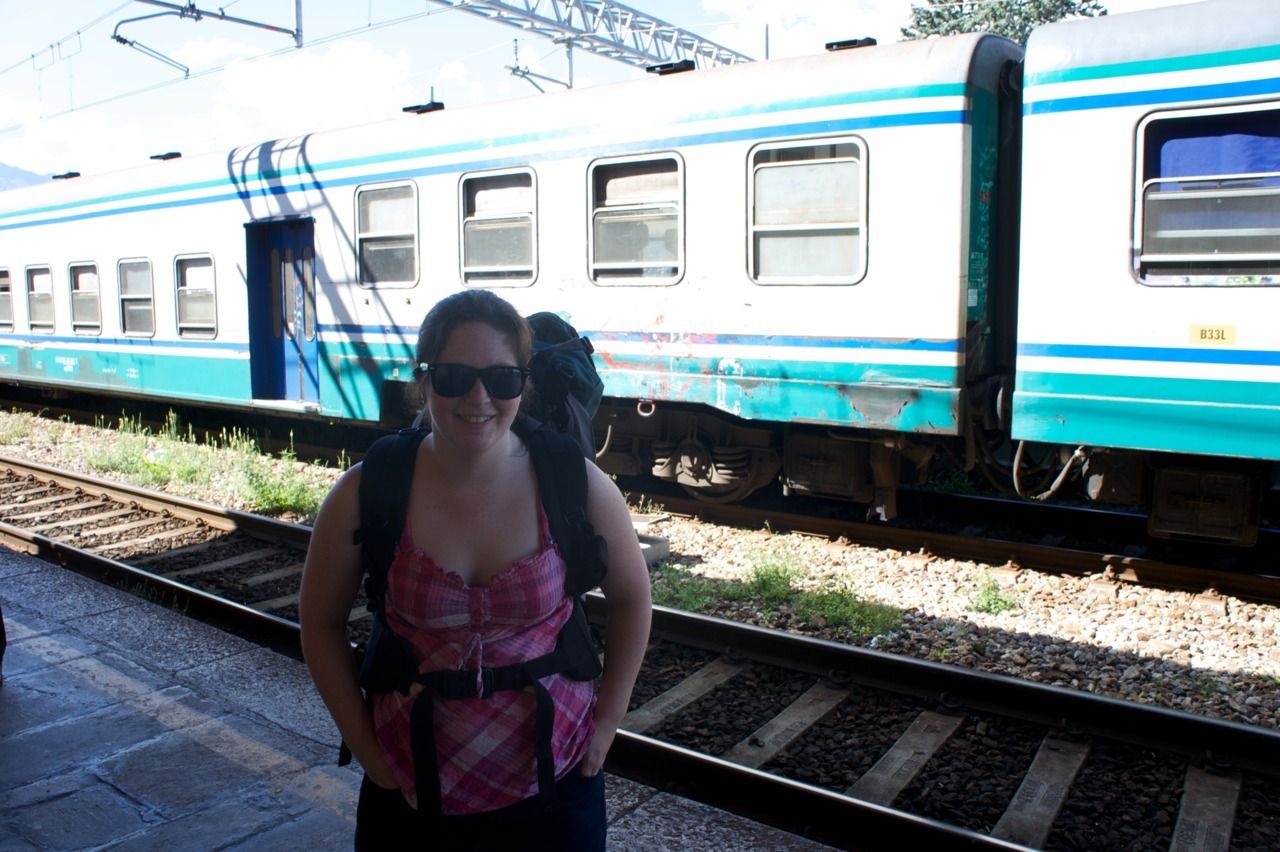 So we waited once more in the sunshine for the next train in 1hr and 11 minutes time. Sondrio it turns out, is dull unless you are a skier which in September is noone. Onwards to Tirano then, where we had a 1 minute connection. Nope, we didn't make that either! 45 minutes we had to wait this time.

Tirano is one of the funniest stations I've ever seen! The Italian trains and the Swiss trains have two separate stations right next to each other. The Italian trains "area" was overgrown, decrepit and filthy. The Swiss bit is in it's own little pen of cleanliness, order and perfection. The juxtaposition was something you have to see to believe!!! Another spot I'd recommend to anyone wanting an example of just how good Swiss trains are, and how bad Italian trains are the instant you cross the border!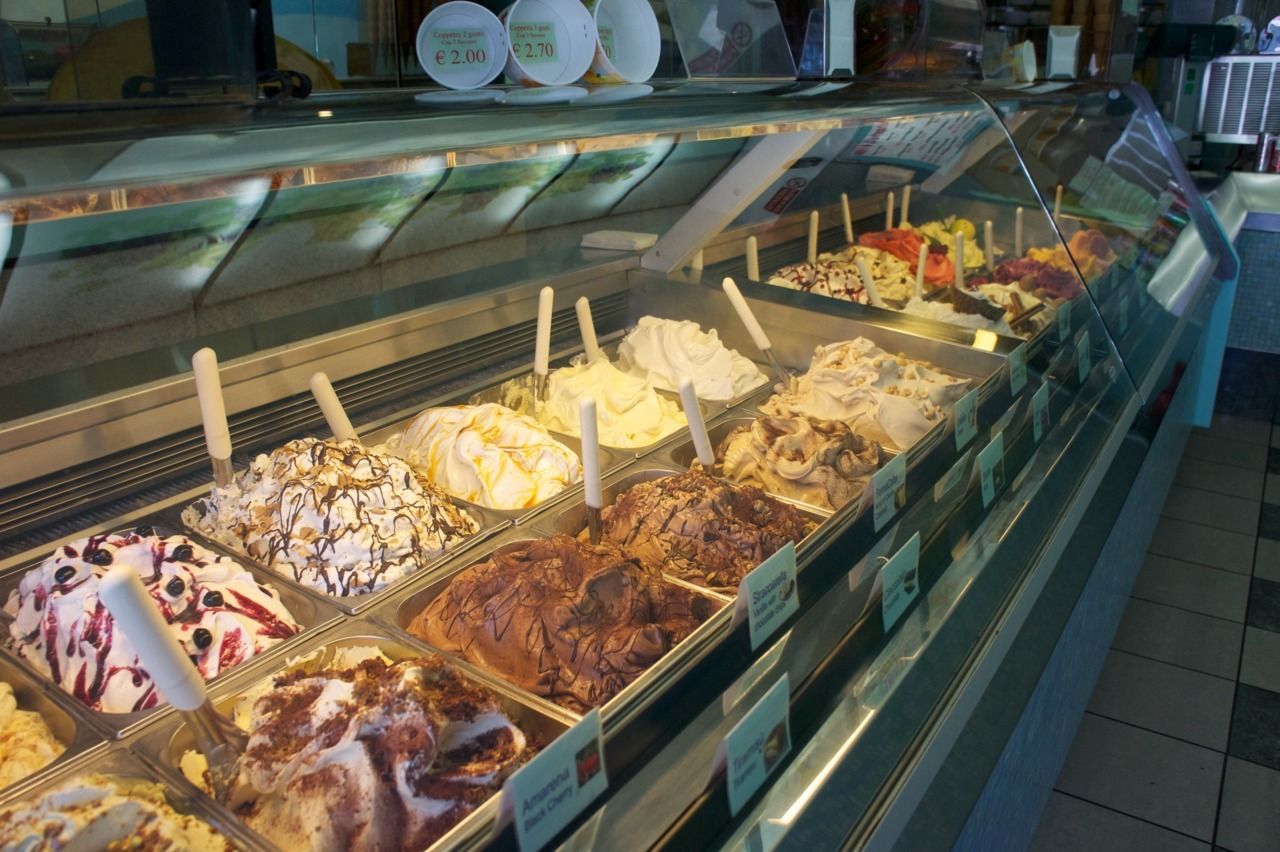 Our hotel was now only a few minutes away by Swiss train - so we stopped stressing about life and really enjoyed the last stretch! The railway from Tirano - St Moritz it turns out is one of only three in the world that have World Heritage Site status!
Shortly after leaving Tirano, and Italy behind, we went round a 360 degree viaduct! Only in Switzerland! It was very cool. Our hotel in Poschiavo is lovely, family run too - we've not yet stayed in a chain hotel!
Upon arrival they were waiting to collect us from the train station! What service! We checked in, and went up to our room where they'd put some champagne on ice for our arrival. A lovely end to a relaxing day!