Innsbruck is a lovely place and Austria has welcomed us with a mistake in our favour! The hotel accidentally confused my current booking with my old cancelled one (for the same hotel, only a more expensive room). At check-in, they put us in the more expensive room only realising after they'd done so. Meaning, we get a palatial sized room (with sofa, and lounge area) for the cost of a standard! WIN WIN! To add to that, the housekeeping staff had folded our bedding into a heart shape (I put honeymooners on the reservation). Sweet.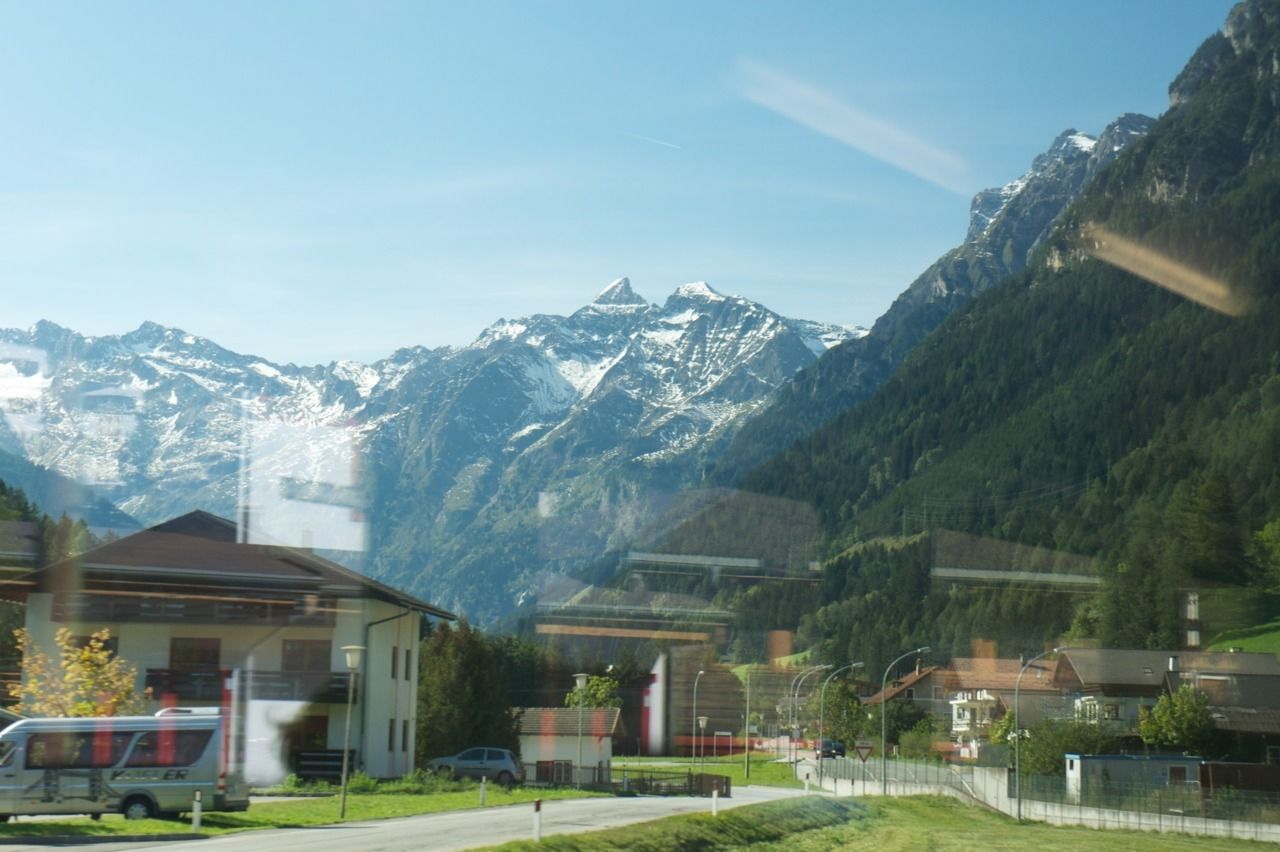 I'll be honest, I'd been worrying a little about getting here today - hence why we went with the early 6am start to ensure success! After everything the Italian trains had thrown at us I wasn't going to be beaten on the final leg! Once we got onto the German train at Bologna however we travelled across the Brenner pass between Verona and Innsbruck.
The pass itself is the lowest of the Alpine passes and as such is vitally important for freight. The motorway and railway line play an intricate dance through the hills, some of the road bridges are works of art in their own right. Apparently in 2006 work commenced to tunnel under the entire thing as the Austrians didn't like the pollution caused! Now that's cool! What surprised us most though, there was snow on the ground at the top of the pass. Only 4,500ft and there was snow lying everywhere! In September!
We arrived on plan A by 16:30 and checked into the hotel straight away. I fell asleep only to be reluctantly prodded by Cat and told it was dinner time. We wandered about the town (which is beautiful) and found a nice place to eat. We had meat and potatoes! Oh how we've missed you potatoes!!! It's really quite hard to believe that this is a capital city, everything is so clean and tidy. No shutters on the shops. No graffiti. Just a lovely, safe feeling place. I'd move here in a shot I think!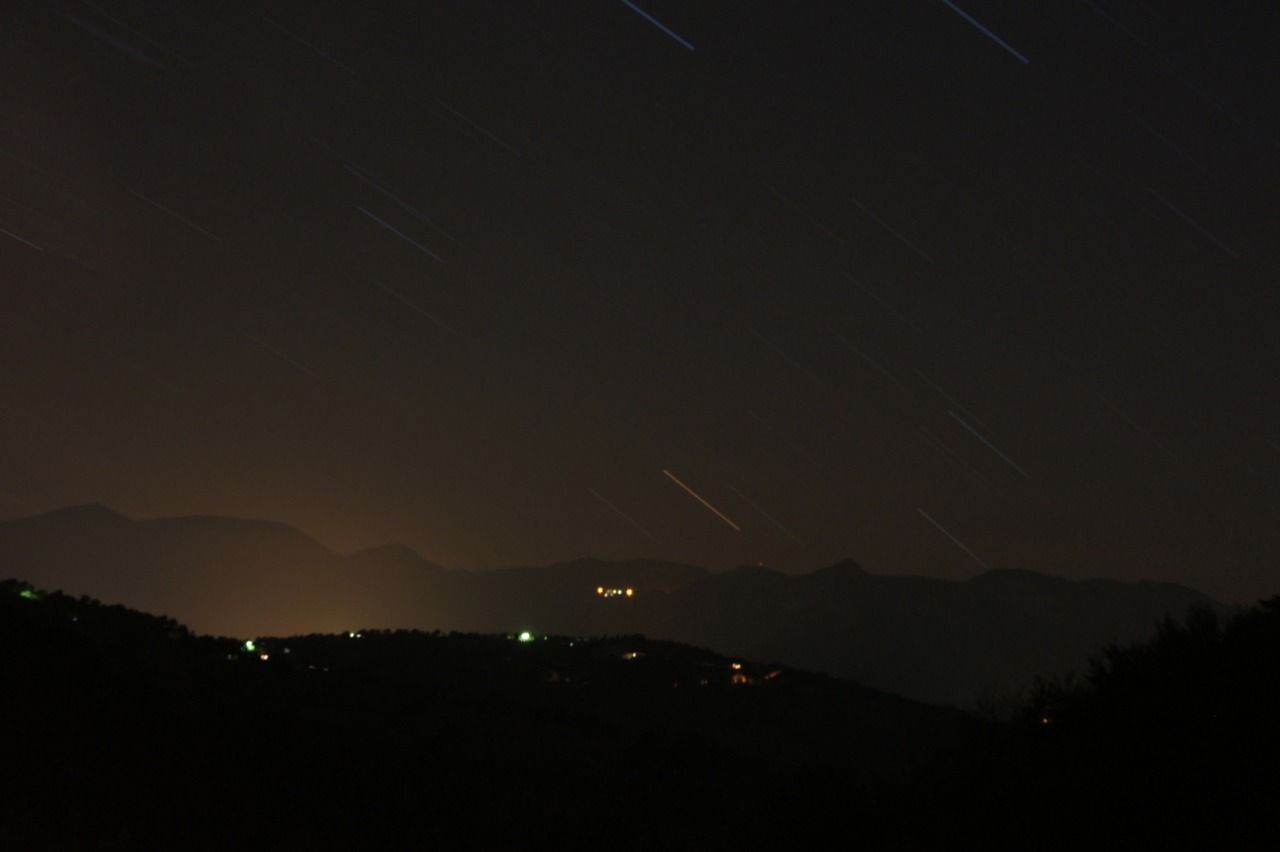 I hope you also enjoy some of the more arty pictures I took whilst at our friends Italian villa. Some of the longer ones you can actually see the stars moving (I know, the earth moves not the stars but shhh!) which gives the whole shot a dramatic effect. Let me know what you think of them please, I've enabled photo replies I think so try that out!

Enjoy!