Hello readers!
What an adventure we had yesterday (Friday). We will certainly remember yesterday for quite some time to come! We bid Switzerland goodbye and headed south into Italy.
As I posted yesterday we were having lunch in Arth-Goldau awaiting our train into Italy. Everything was going just fine, until we crossed the border into Italy. Almost instantaneously the train became 25 minutes late! Yes, you guessed it - our connection time was 25 minutes meaning when we did finally arrive into Milan we sprinted across the station and got to our train just as the doors *clicked* and locked shut.
At this point we thought that this was the last train. Nothing can describe the sinking feeling we both felt at this point. This was it. Sleeping in the station it was for us! For another excruciatingly stressful 90 minutes we were running round the station asking anyone who could be bothered to talk us (not many, including staff!).
We were asking taxi's how much to Arona (1hr drive). €170!?. No thanks! Hire car places had all run out of cars. No buses. No trains. Or so we thought…
Eventually, we managed to find a helpful Italian staff member. He proudly informed us that the next (and again last) train was at 21:20. PHEW!? Problem solved - and now onwards to the hotel in Arona.
We were sat on the the train thinking that it was all over and that we had nothing else left to stress over. We'd just get a taxi to the hotel and be done with the day! But OH NO!!!! When we got to the hotel (at half 10) they said they as we didn't check in before 6pm they'd sold our room to someone else!!! Then they tried to charge us for a no show! Cheeky bastards!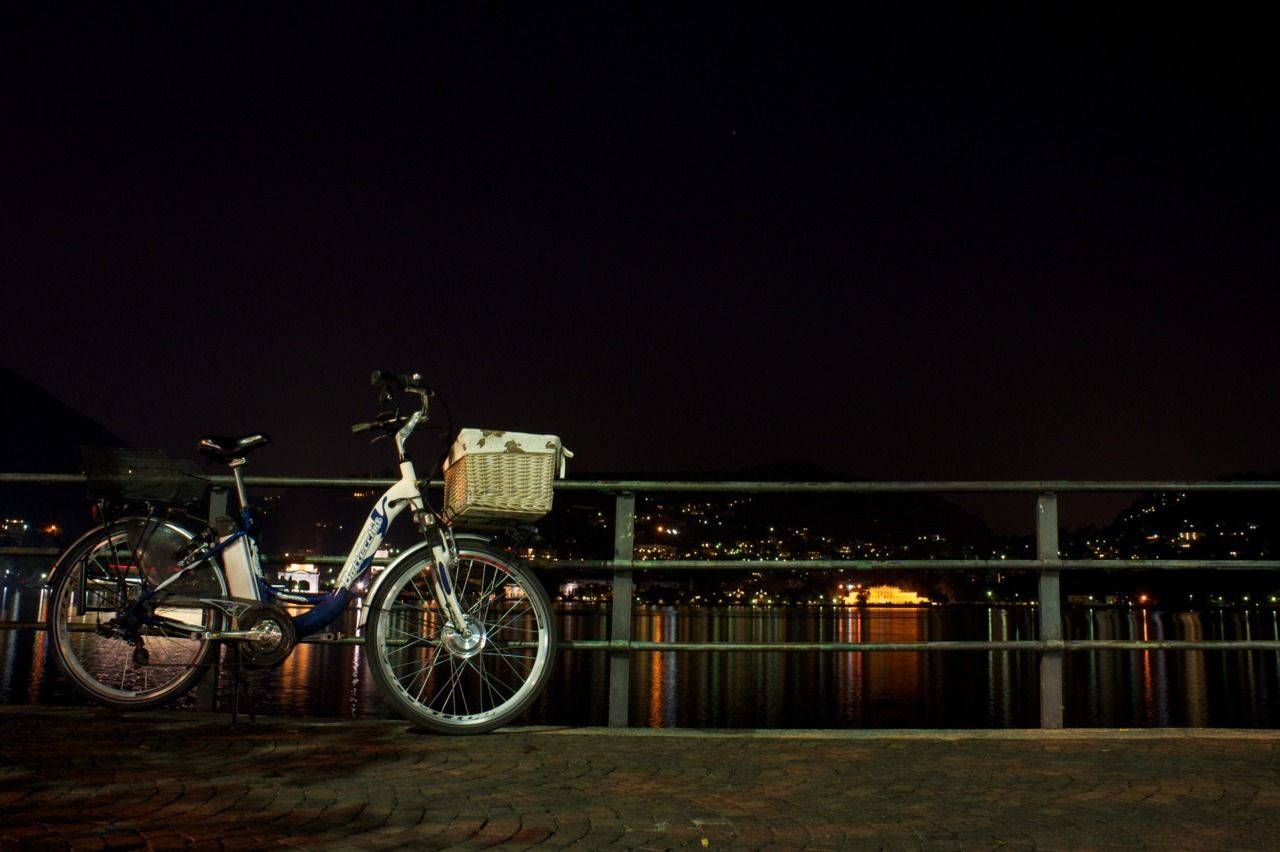 At this point we'd been awake since 5:30am and this was possibly the worst thing that could have possibly happened!! We ended up with a lovely taxi driver called Bruno who spoken no English whatsoever, he was a lovely kind man who stayed with us for close on 1 hour as we traipsed from full hotel to full hotel. Eventually we ended up at a motel about 4km down the road from Arona in Dormelletto. €75 for the night thank you very much. Bruno wouldn't let us pay him extra than we'd already paid him for the journey to the first hotel. I kept shoving €10 in his face, and eventually he gave in. THANK YOU BRUNO!!! So we counted our lucky stars, and went to bed.
With the disaster that was Friday 9th safely behind us we thought a slow day was in order. We walked 1km from the hotel to the train station in Dormelletto and sat in the sunshine waiting for our ride to arrive (on time, unbelievably!). Italy's rail network has perhaps seen better days. Many of the stations we have seen so far that are not main city termini leave a lot to be desired. Charming perhaps, but certainly no match for the Swiss! By the way, it's Catherine's birthday today (Saturday!) so we are working our way through some cheap, sweet and tasty Italian plonko vino!
We are staying tonight at Como on the shores of the Lake (the one used in Casino Royale no less). A charming little town with a funicolare up to the top of a hill high above the town. The old town was very busy, but very pretty as wandered around this afternoon. We stopped for Dinner and shared a rather nice Pizza.
All that's left to do now is finish the vino, sign off and go to bed. Must make sure we're nice and fresh for tomorrow's main event.
The Italian Formula 1 Grand Prix at Monza. Cannot wait! Arrivederci!