81 hits a day! Wow - that's a lot more than I was expecting. Thank you all for reading!!!
Today was a lazy day. All we did was catch the train from Florence to Rome. We are staying in a lovely two floor apartment in Rome - just around the corner from the Vatican.
I'll write a bit more about yesterdays tour tonight as we have wifi again. We departed Florence at 8am headed for Siena - where every year they hold a horse race called the 'Palio' around the town square to decide something important (only known to the Italians why they do this I suspect). We wandered around the town at fat Americans speed (slowly) as there were many of them on the tour - we even avoided steps and walked up a hill instead as the steps were "too steep". Siena is really nice and had a beautiful old church that we visited - this is what the photos are of.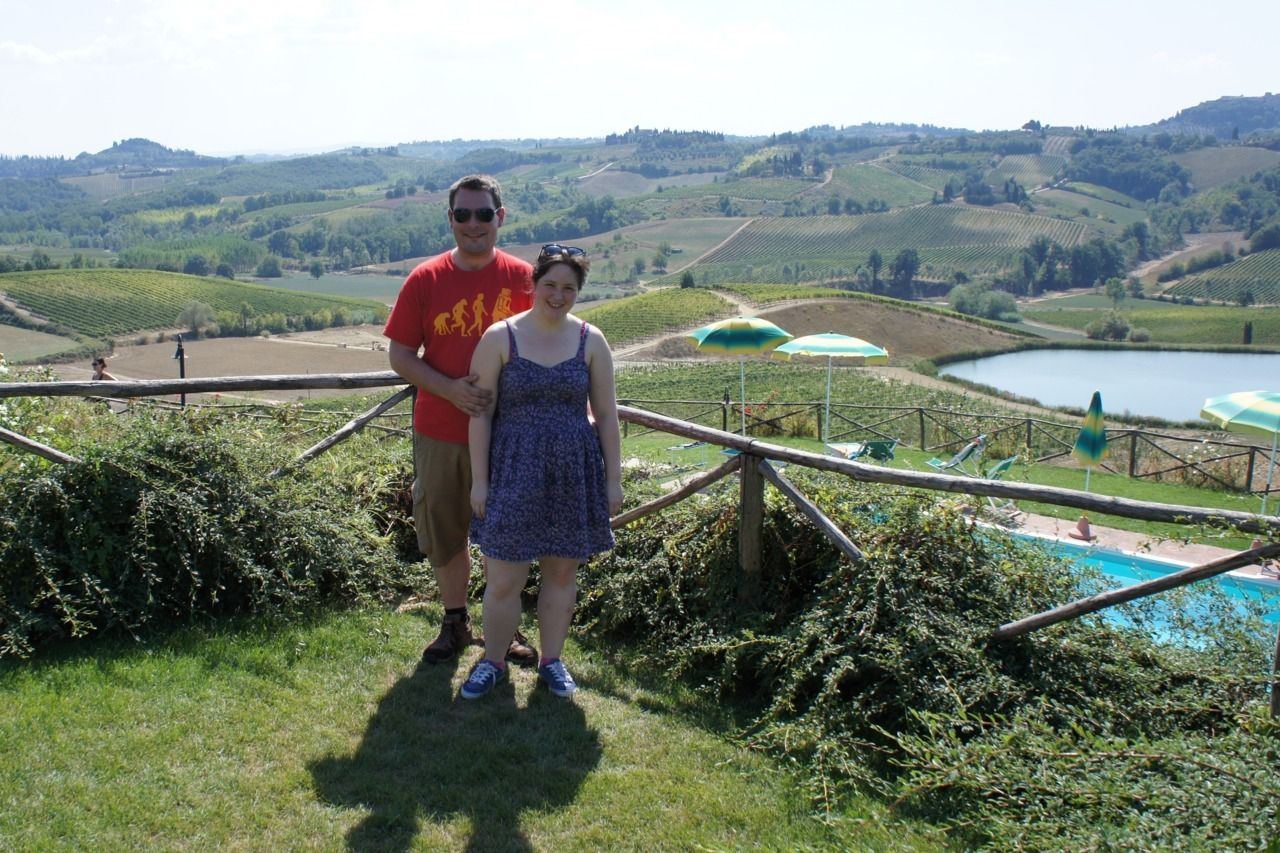 Then it was off the to Tuscan wine farm. A good lunch and about a bottle and a bit of wine was consumed by us both! We stumbled around the farm in the blistering heat - getting chance to try a grape straight from the vines (it tasted like a grape to be honest).
Next up was San Gimignano. This was a medieval town built up on a hill and has many tall towers giving it the nickname of the "Manhattan of Tuscany". Here, we saw a very funny (but cruel) thing. There was a fat American girl eating Gelato (Italian Ice Cream), she slipped and bounced on her bum, shovelled in a scoop of Gelato (without missing a beat) and then started crying. Now I admit, it's harsh to laugh, but if you were there you might have thought different. It was just the speed of it, and the fact that it didn't affect her calorific intake for the day. Eat - Slip - Eat - Cry - Eat - Eat - Eat. Amazing.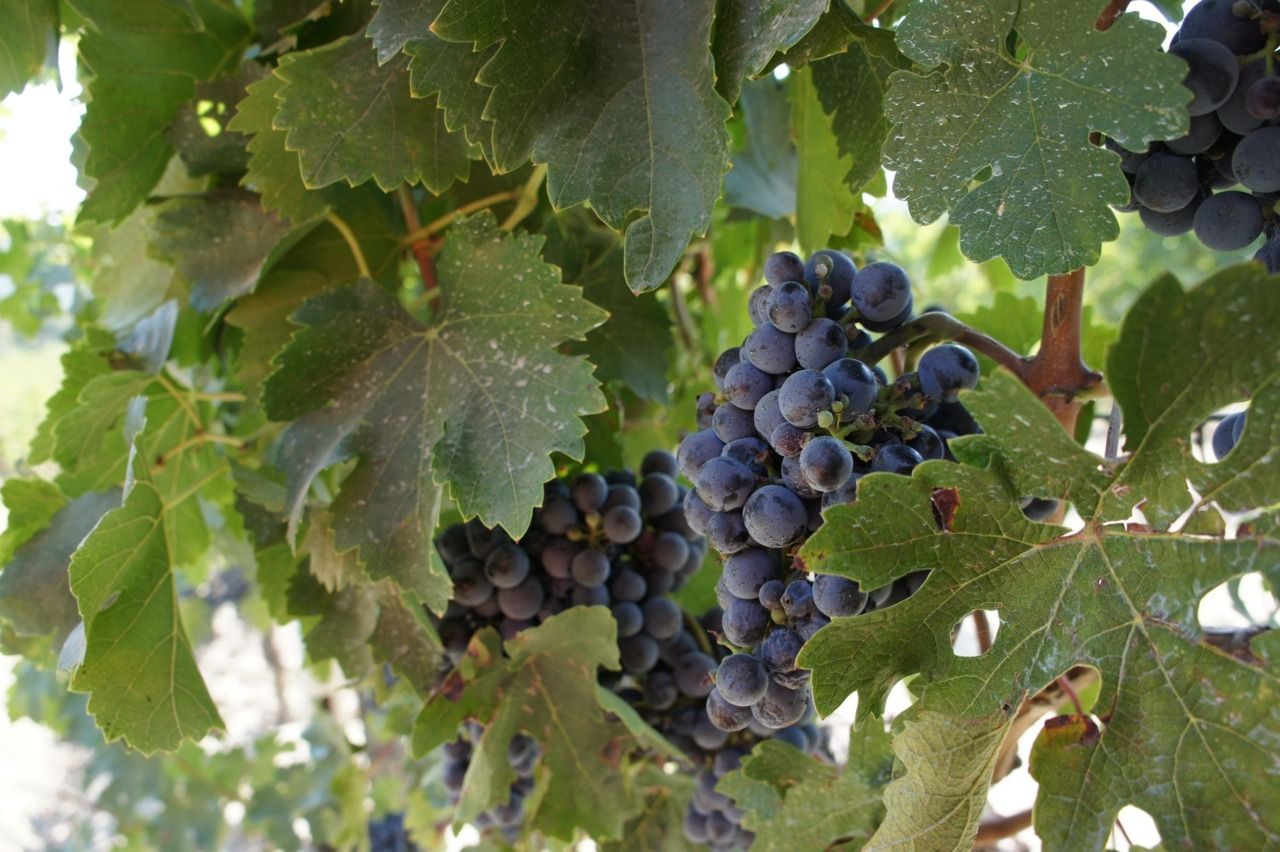 The wine was wearing off by now but this was OK as we were heading for Pisa. A pure tourist trap if ever there was. The only reason I'm sure this place even exists anymore is for the tower. The tower was impressively leaning to be honest - more than you would anticipate a building could cope with (I mean you wouldn't pay the asking price for it would you!?). By the time we'd finished, we caught a Land Train back to our Coach (to save the Americans some walking) and were back in Florence by 8.30pm.

As I mentioned earlier today was a lazy day, with only 3 hours travelling! We caught a Eurostar Italia from Florence - Rome (again I have to say how nice these trains are). They run on their own dedicated lines that seemingly don't give a damn about landscape - shooting across a bridge and a deep valley then straight into a tunnel and repeat. The upshot of this is that it only takes 1:45 which if you were driving would take 3 hours!
Tomorrow we're off to see Roman Rome. The Colosseum, Roman Forum, Trevi Fountain and any other hotspots we can fit in! When in Rome and all that…
That's all folks!