Our second visit here. The first was the fateful night of the dishonourable hotel in Arona!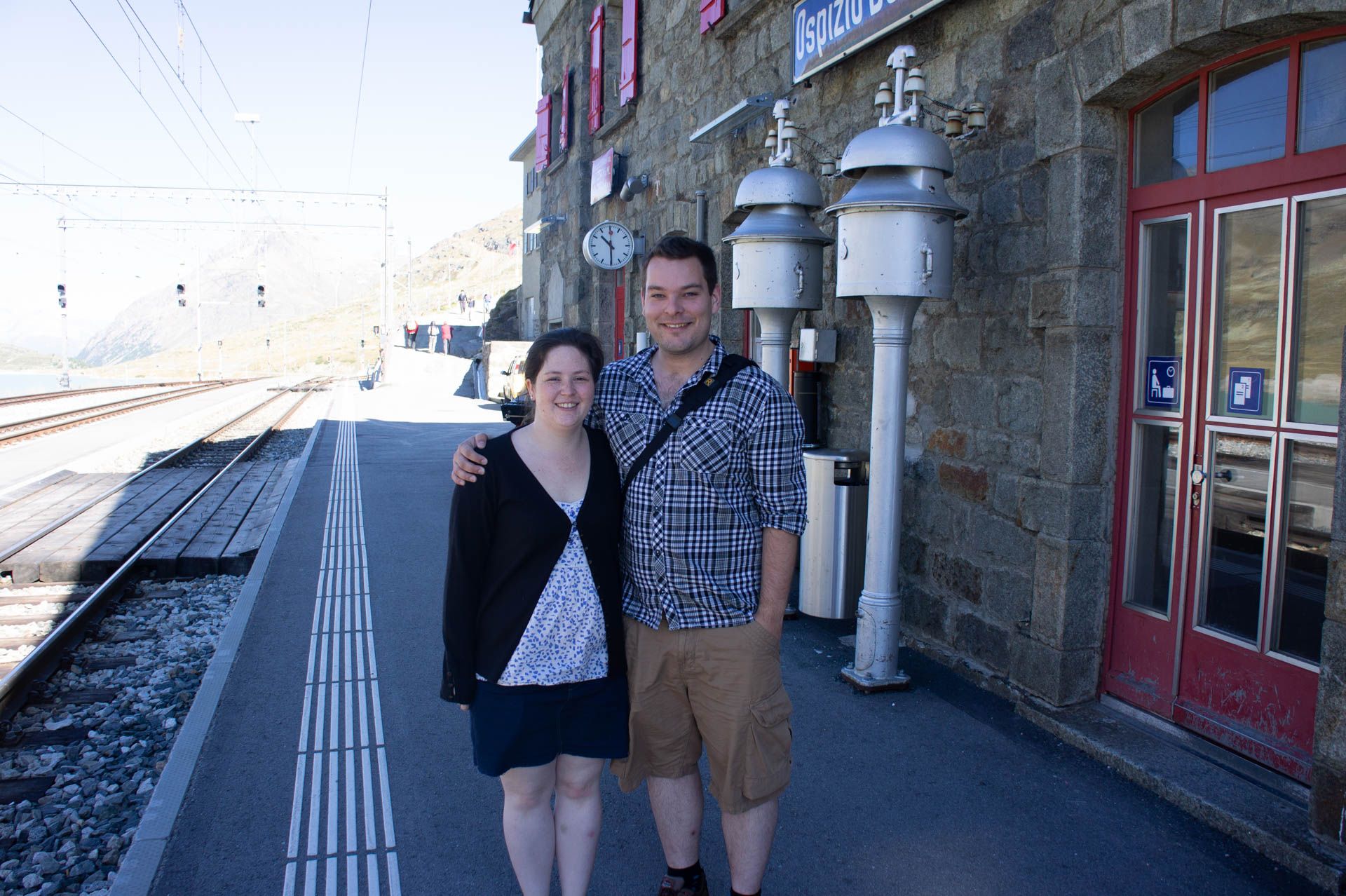 I'm pleased to report that our second visit is MUCH less stressful.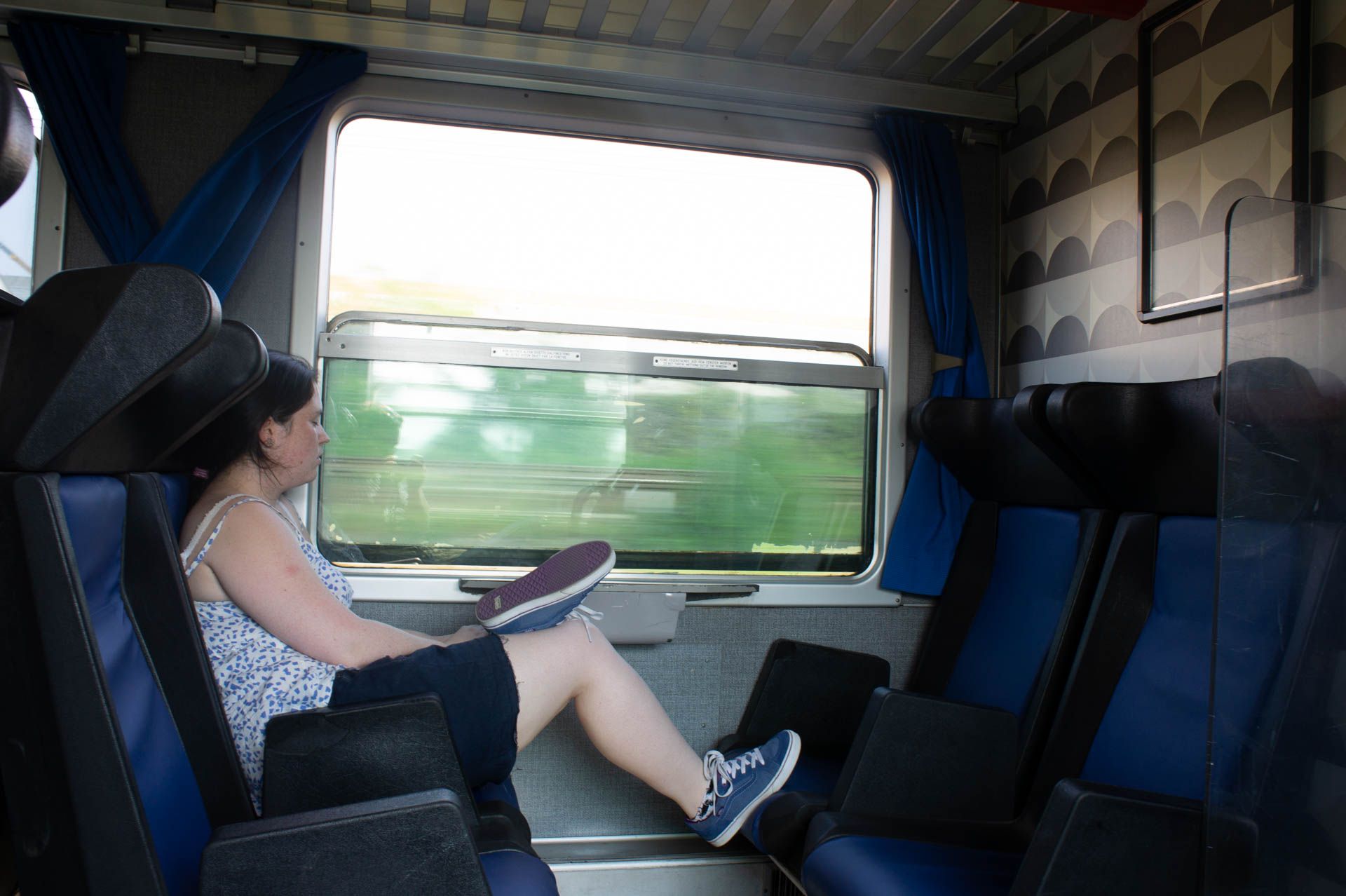 We arrived on time. Bought our seat reservations for €10 each (compulsory, even with our global pass InterRail ticket). And boarded our "FrecciaRossa" (Red Arrow) Italian Eurostar train bound for Florence. Which even left on time!!!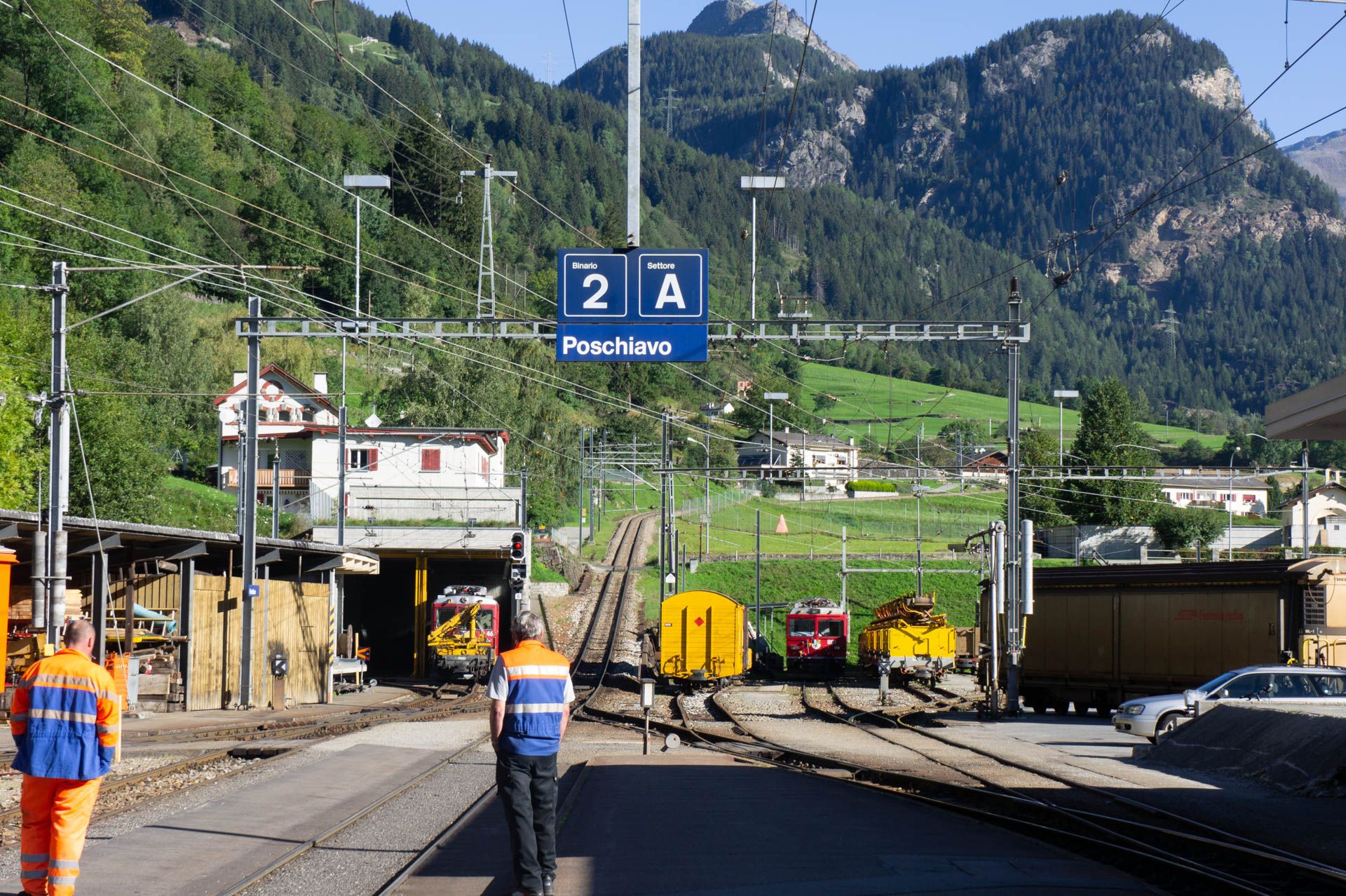 A much swankier train this. Really nice inside – it even has air conditioning!
We are travelling 307km in 1:45. That's the same distance as Manchester to London but 25 mins faster than we manage! These trains have a top speed approaching 200mph! Weeeeeeee!!
See you in Florence!